Vitiligo is a condition that affects a fair number of people. While it's not generally dangerous, some people find the appearance of vitiligo to be unappealing. The condition causes patches of skin to lose its pigment. The pigment in the skin is what provides it with its color, so these depigmented sections can be quite apparent to anyone observing.
These patches of depigmented skin can appear anywhere on the body, and if they are left untreated then they can spread. Currently there are no certified treatments for the problem, though some people have had success using natural or folk remedies. Applying sunscreen in earnest, for example, is one such remedy that has helped many people find improvement. However, if you are not bothered by the appearance of patches of depigmented skin, then there is no real reason to treat the problem as it is not dangerous.
Cause #1: Immune Problems
The main reason that people develop problems with skin pigmentation is because the body's immune system isn't working properly. Instead of producing and maintaining a healthy level of pigment, as the body usually does, someone with an unhealthy immune system or an immune disorder may find that their bodies actively destroy their pigment.
The reasoning behind this is not entirely clear, but what is certain is that the immune system perceives these pigmented areas as dangers. The immune system then moves to eliminate the pigment and help to protect the body from the perceived threat.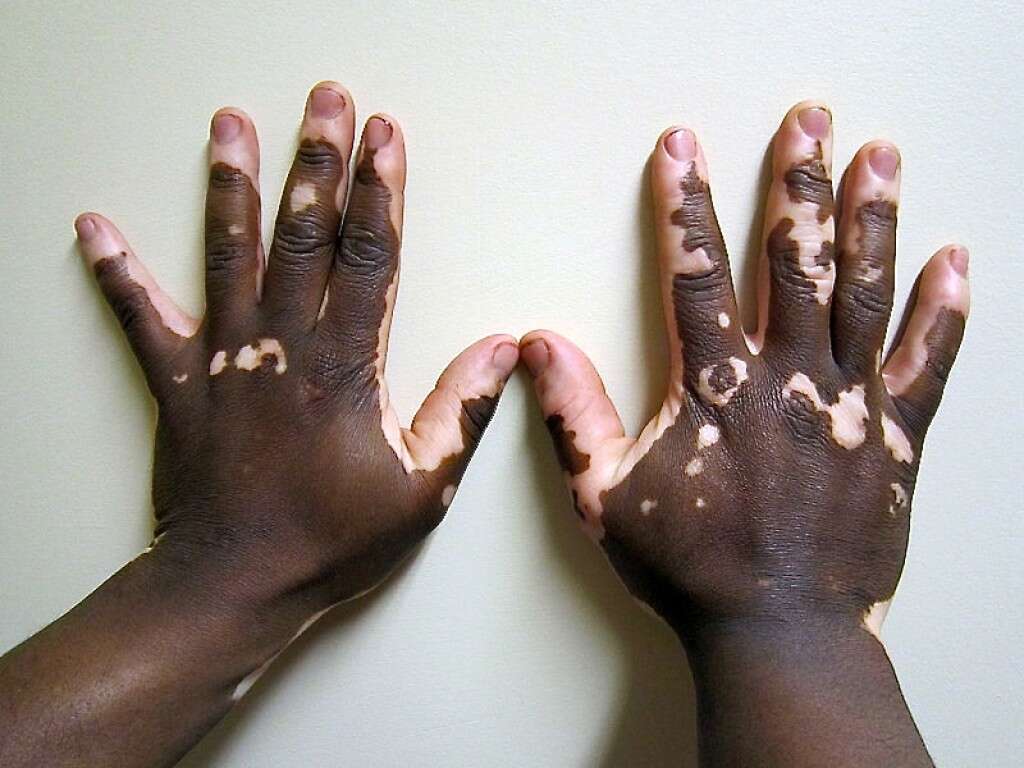 Related Articles