10 Symptoms of Tuberculosis
Advertisement
Tuberculosis is a disease caused by Mycobacterium tuberculosis. It is a bacterial infection that mostly affects the lungs, but other parts of the human body can get damaged as well. Tuberculosis is a highly contagious disease and it spreads through the air when an infected person spreads the bacteria by coughing, sneezing, and talking.
There are two forms of tuberculosis: latent tuberculosis and active tuberculosis. Latent tuberculosis means that the bacterium remains inside the human body but in an inactive state. These persons are not contagious, but they can become active at any point. Active tuberculosis, on the other hand, means that the person is contagious, transmitting the disease to others.
Tuberculosis can affect anyone at any age. It is believed that around one third of world's population have latent tuberculosis. This disease is diagnosed with the help of tuberculin test, while the treatment is with antibiotics. In some countries, BCG injections are given immediately after birth in order to get vaccinated against tuberculosis. Tuberculosis symptoms include:
Advertisement
Symptom #1: Persistent Cough
Because tuberculosis mostly affects the lungs, then symptoms such as a cough, difficulty breathing, or chest pain are quite common. As the lung tissue gets damaged because of the bacteria multiplying inside the lungs, a persistent and dry cough will develop. A persistent cough lasting for three weeks or longer should be a warning sign. First, the cough is dry and irritating, but as the disease progresses it tends to get worse, eventually resulting in the production of a lot of phlegm (sputum) and even the presence of blood.
Advertisement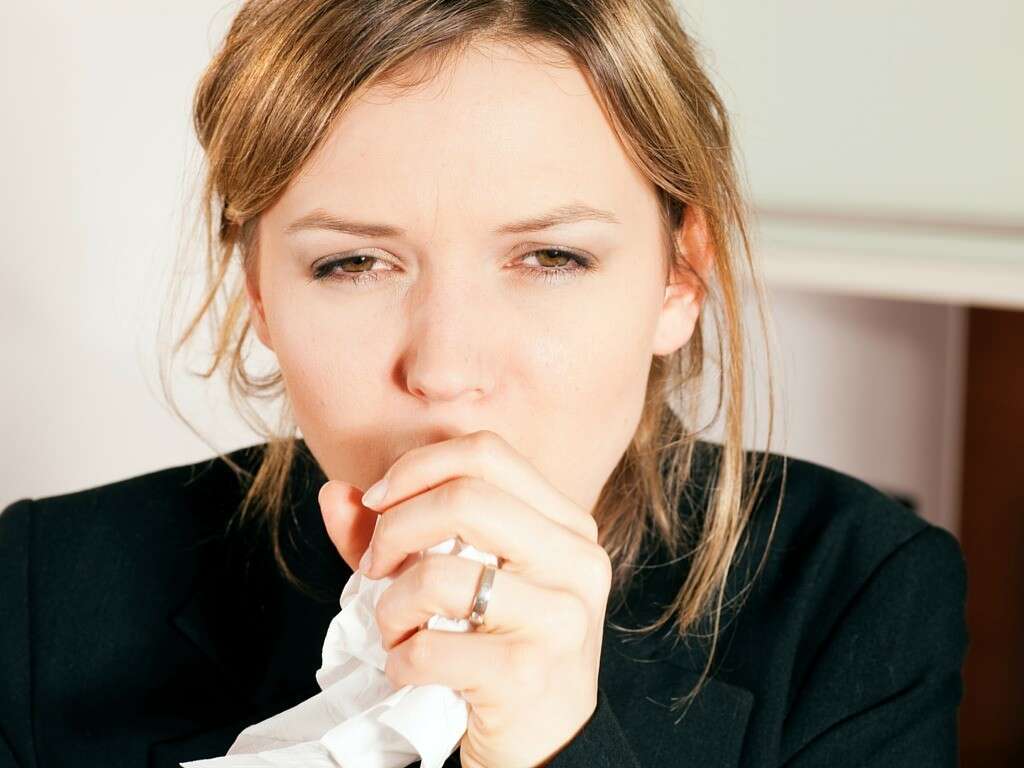 Advertisement