10 Symptoms of Liver Cancer
Advertisement
Liver cancer or hepatic cancer, as the name suggests, is cancer that originates from the liver. Like all cancers, liver cancer may spread to other parts of the body. This is known as metastasis. The main cause of liver cancer is cirrhosis due to prolonged excessive alcohol consumption, hepatitis B infection, and hepatitis C infection. Other causes that can lead to liver cancer are non-alcoholic fatty liver disease, aflatoxin, and liver flukes. 80 percent of liver cancer are hepatocellular carcinoma. The diagnosis of liver cancer can be achieved through blood tests, tissue biopsy, and medical imaging. Some of the preventative efforts of liver cancer involves immunization against hepatitis B infection and providing treatment to those with hepatitis B or hepatitis C infection.
Treatment options available are radiation therapy, surgery, targeted therapy, embolization therapy, ablation therapy, and liver transplantation. Liver cancer is the sixth commonest cancer and the second leading cause of death from cancer. In 2015, it has been estimated that there are 263,000 deaths due to liver cancer because of hepatitis B, 167,000 from hepatitis C, and 245,000 from alcohol. The rates of liver cancer are higher in regions where hepatitis B and C are more prevalent such as in sub-Saharan Africa and Asia. Diagnosis is the most frequent among individuals between 55 to 65 years old. The five-year survival rate for liver cancer in United States is 18 percent.
Advertisement
Symptom #1: Lump
In liver cancer, the lump is felt on the abdomen. A lump can be defined as a compact mass of a substance where there is no definite shape. Patients with liver cancer may feel that there is a lump or mass under the ribs on the right side.
This is usually due to the enlarged liver or also known as hepatomegaly. They may also feel a lump under the ribs on the left side which refers to an enlarged spleen or splenomegaly.
Advertisement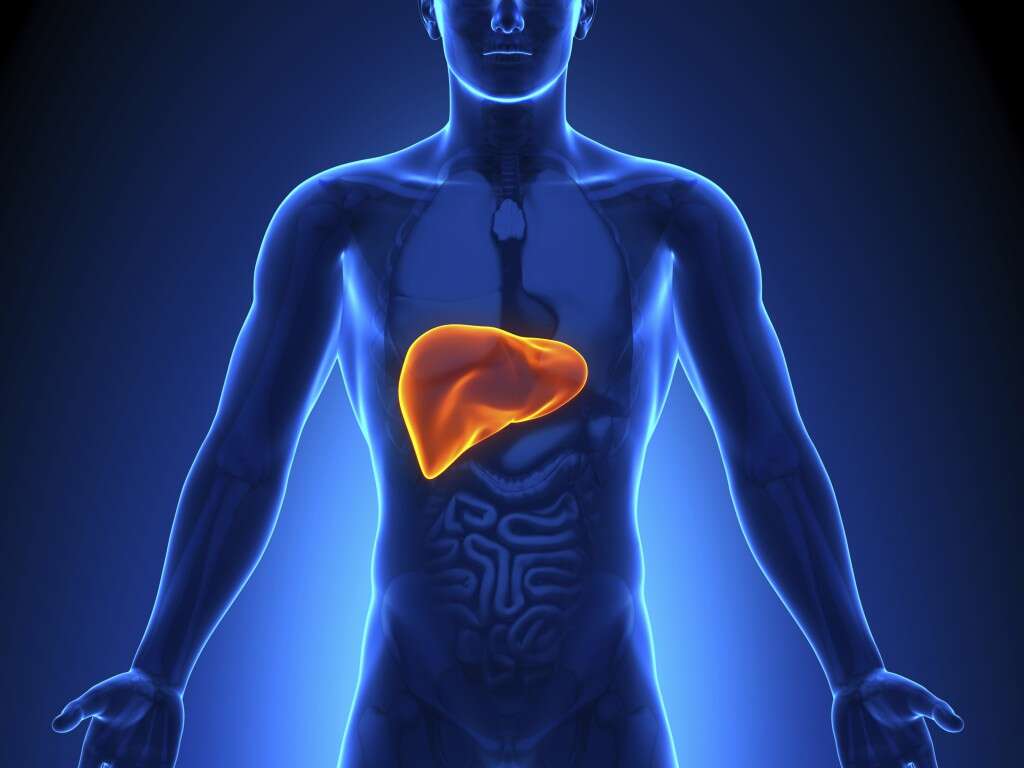 Advertisement