Advertisement
Having a healthy diet is very important for our well-being. While it is true that we should not eat too much, it is also true that we need to eat enough to get the nutrition that we need. Without it, our body will begin to switch to stored reserves, it will also not get the energy that it needs, and our ability to protect ourselves from disease will be affected.
Bulimia is a psychological condition that causes people to become obsessed with their weight and they will often lie to friends and family about their condition. Patients with bulimia run the risk of becoming dangerously thin and becoming very ill. Severe cases can be fatal.
Advertisement
Symptom #1: Weight Loss
The media and society in general tend to focus a lot on the dangers of being overweight, but it is still important for people to maintain a certain body size in order to remain healthy. While we should not over eat, we should also be careful not to under eat in order to maintain our bodies at a healthy size.
Weight loss is perhaps one of the most shocking of all the symptoms of bulimia. Patients will often lose weight to such a degree that it makes them look ill but, then, they really are ill. The patient should be found professional help to ensure they take on and retain all the nutrition they need.
Advertisement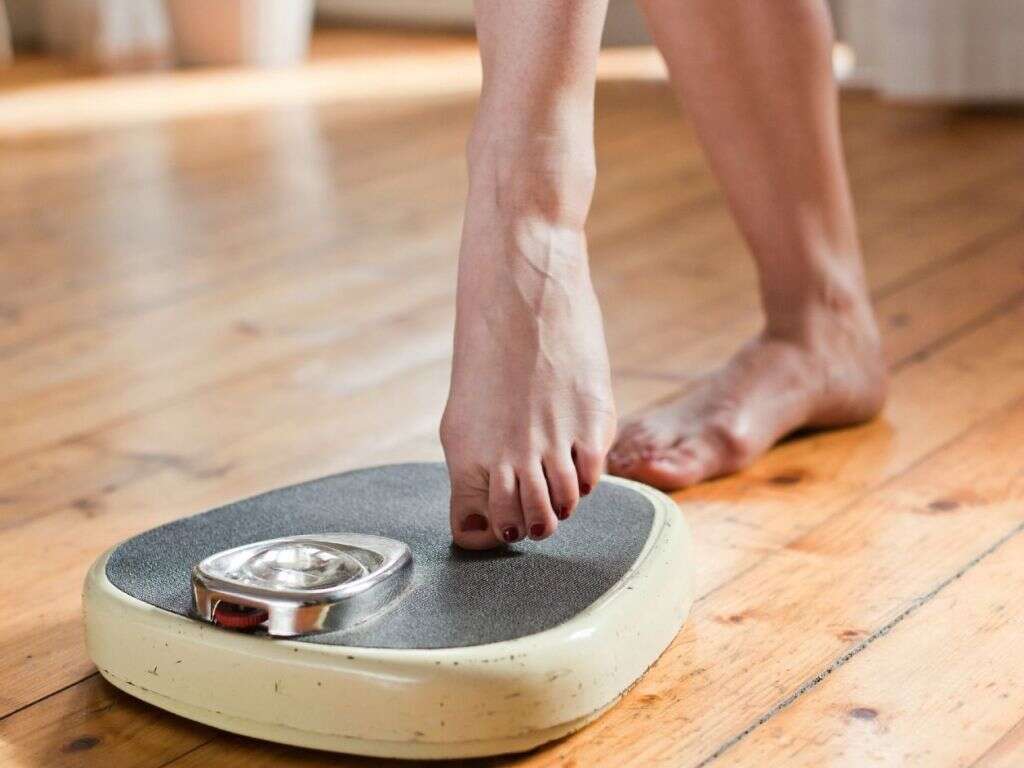 Advertisement