Advertisement
The stomach flu, also known as gastroenteritis, is a very common condition. It is marked by an inflammation of the stomach lining, and two of the main symptoms are diarrhea and vomiting.
The stomach flu can be caused by a number of things, like a bacteria, virus, or parasite. The norovirus is the most common thing that causes stomach flu in American adults, and the virus is healthiest during fall and winter.
The stomach flu is very contagious, and it's important that you avoid being in close situations with others if you don't want to spread it. Make sure to follow through with basic hygienic practices like washing your hands to prevent the spread of disease.
Advertisement
Symptom #1: Diarrhea
One of the most common symptoms of the stomach flu is diarrhea. Diarrhea can be entirely liquid or semi-liquid, and it tends to occur at a much higher frequency than regular bowel movements.
Diarrhea is a sign that food is not being digested before being passed through the body. There can be bits of undigested food in the stool. Diarrhea is also a sign that your body is not absorbing the nutrients that it needs, so its important to take measures to ensure that you repair any nutritional imbalances that arise during your flu.
Advertisement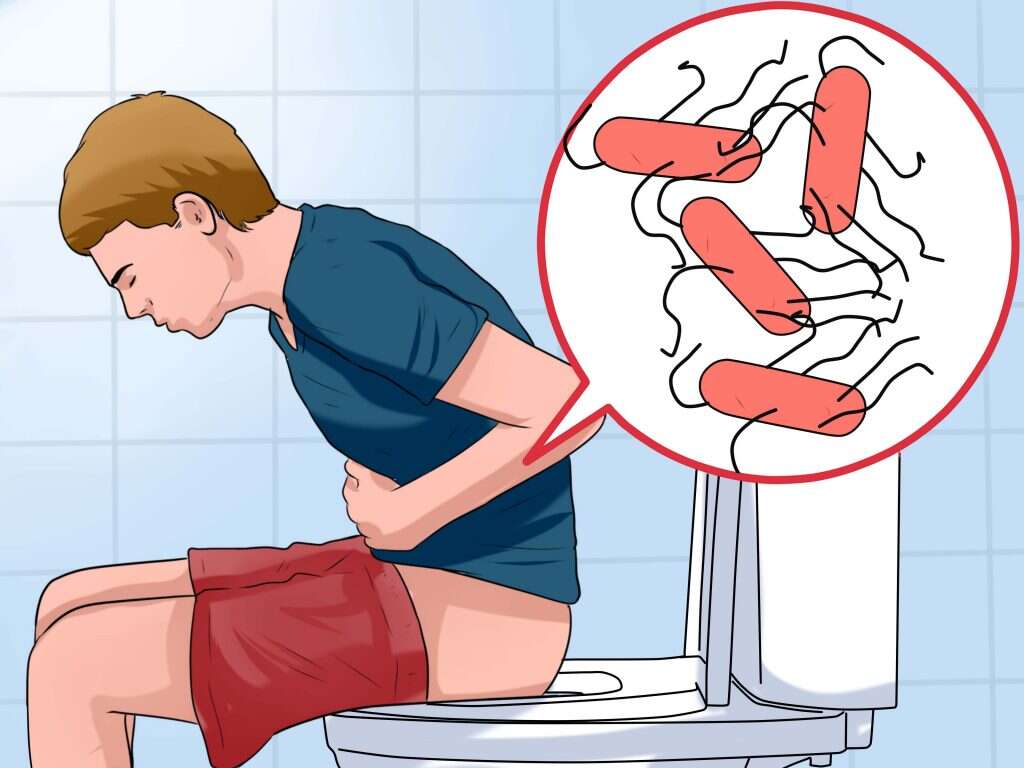 Advertisement