10 Symptoms of Sleep Deprivation
Advertisement
Most of us need around 8 hours sleep a night, although this can vary from person to person. We might sometimes go through one or even two nights without sleeping at times but most of us will sleep every night. Not getting the sleep that we need can be quite unpleasant for us and can have a considerable impact on the quality of our lives.
Sleep deprivation is usually only a short-term problem for most of us. It might be due to temporary disturbances keeping us awake or maybe even a sudden change in the weather. Others might have long term problems contributing to sleeplessness, though, and this can cause significant symptoms. Here's a look at some of the symptoms that can be caused by a continued lack of sleep.
Advertisement
Symptom #1: Depression
Few of us are likely to feel great when we have not had enough sleep. It can be tough to get through the day and we are not likely to feel like doing much at all. For most of us, we will usually sleep well the following night and feel refreshed again. For some people, though, a lack of sleep can lead to depression.
If you do find that sleepless nights are a regular thing then you may well end up with depression. It can also create a vicious circle as depression can itself lead to sleepless nights, feeding back into the problem.
Advertisement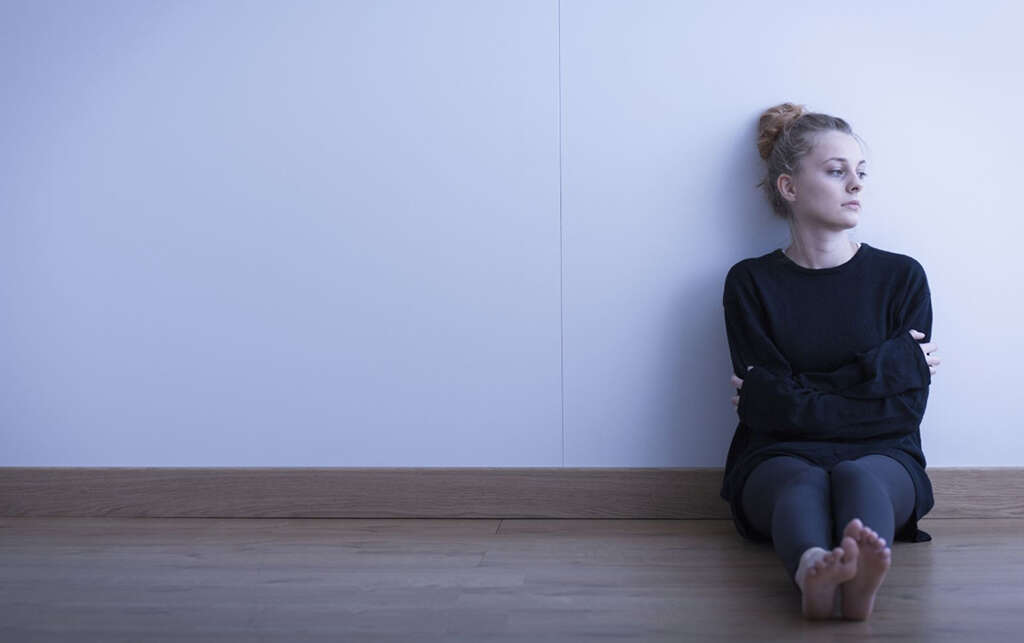 Advertisement