Advertisement
Sinusitis is the name given to a form of sinus infection, which many people get confused with the common cold. While both conditions share fairly similar symptoms, sinus infections are generally more serious and more difficult to cope with.
A cold can also pave the way for a sinus infection to emerge. However, you will be able to tell the difference between a cold and a sinus infection if you read this article. Sinus infections are a bit more difficult to treat and will require different treatment than a simple cold.
You'll have to talk to your doctor to figure out the best treatment, since sinusitis can be caused by infections, allergies, chemicals, bacteria, or inflammation.
Advertisement
Symptom #1: Headaches
While headaches can occur for people suffering from either colds or sinus infections, they tend to be more frequent occurrences for people who have sinus infections. Headaches caused by either of these problems are usually caused by the increased pressure and inflammation in the sinuses.
This pressure cases the tissues in the sinuses to expand and the muscles in the face to tighten. This is why many people suffering from these problems experience headaches in these particular areas.
Advertisement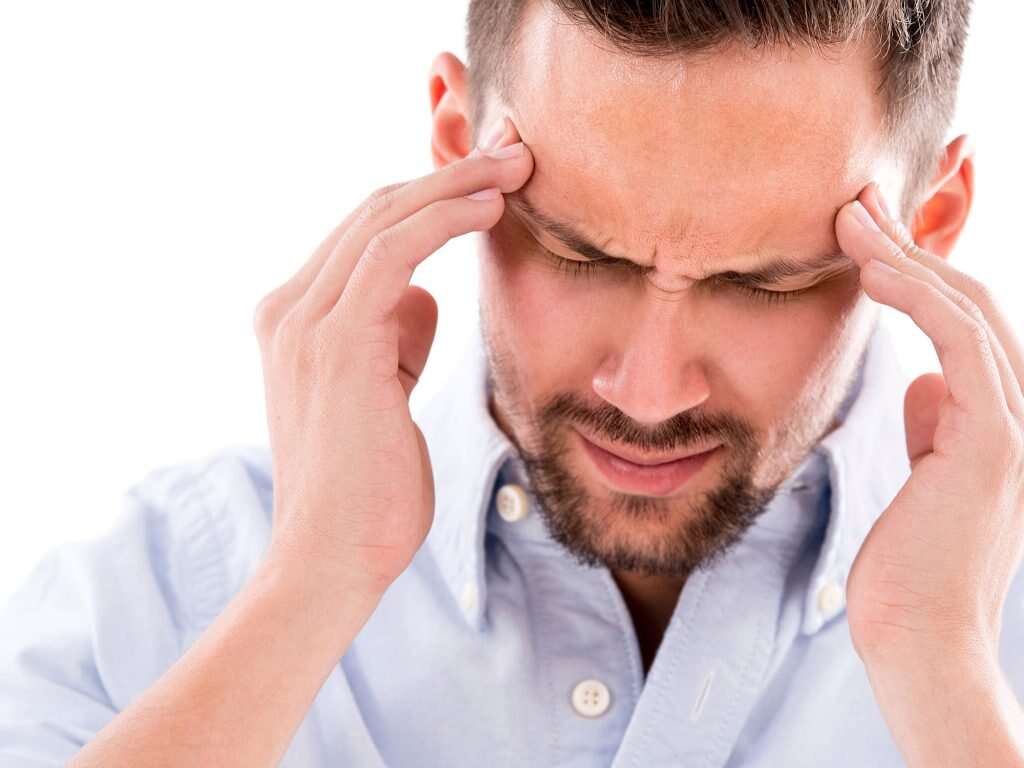 Advertisement