Advertisement
ADHD, which stands for attention deficit hyperactivity disorder begins in childhood and usually continues into adulthood. ADHD is more common in boys than in girls.
ADHD is a mental disorder that causes children to be abnormally active such that they are not in control of what they do and are therefore unable to focus their energies and actions. As a result, it is difficult for children with ADHD to handle normal schooling or home life. If they slip through school undiagnosed, ADHD characteristics may negatively affect their social and professional lives.
Incidentally, the suspicion that a child has ADHD arises when they join school. This happens because these children cannot perform simple school activities at the same level as their peers. In adulthood, people with ADHD may find it difficult to organize their lives, including difficulty to do their jobs, manage their time, or maintain relationships. Below are the most common signs of ADHD:
Advertisement
ADHD Sign #1: Short Attention Span
As the name suggests, one of the signs of ADHD is lack of attention. A child with the disorder has a very short attention span. This means that even as you lay out a task for the child to carry out, you may notice that the child is not even listening. If the child seems to listen to instructions, they may start doing something that is totally unrelated to the task at hand.
The child may also appear lost in thought and forget simple instructions. For these reasons, the teacher or instructor may find it difficult to cope with the kid. In fact, to the untrained mind, the child may seem to be naughty or rude.
Advertisement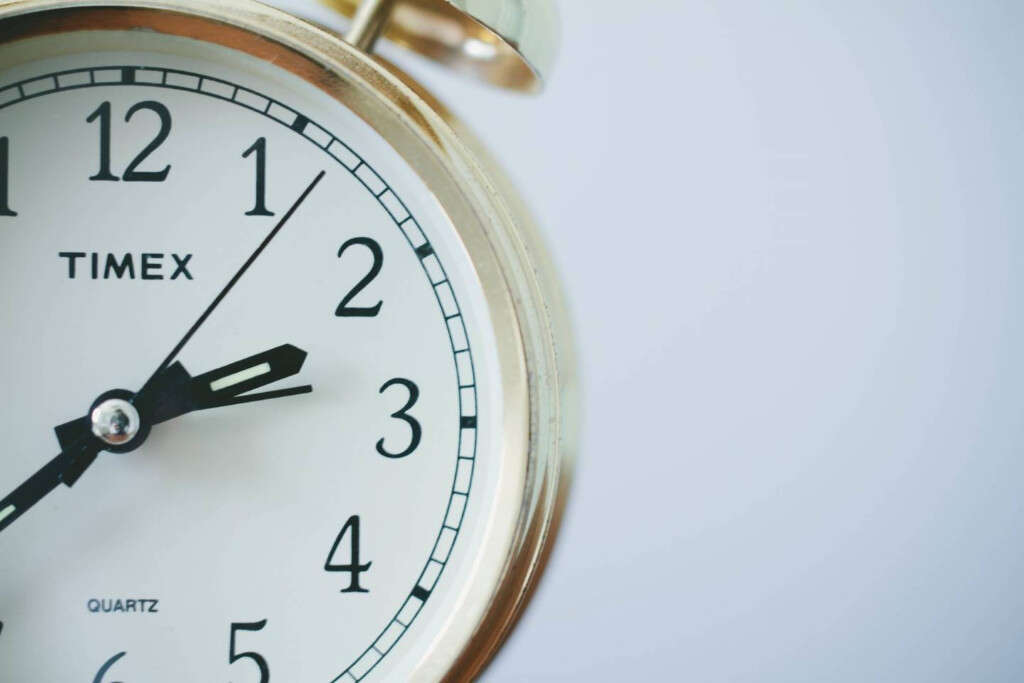 Advertisement