Advertisement
Hernias can occur all over the body, but the most frequently herniated areas are in the groin area or the abdomen. They are also quite common around areas where surgery was recently performed.
Hernias are caused when fatty tissue or organ tissue squeezes through the connective muscle tissue in the body. In most cases, hernias can be observed as a small lump. However, lumps can occur for many reasons and it's important to check that you have a hernia before seeking treatment for one!
That's why we have put together this list of the most common hernia symptoms. If you're experiencing several of these symptoms then you might want to go to the doctor or the ER to get treatment for a hernia.
Advertisement
Hernia Sign #1: Visible Lump
As mentioned, the most obvious and common symptom of a hernia is a small lump in the skin. This usually begins with a small amount of swelling. The lump is actually a small sac being formed in the organs that pushes out against the muscle tissue and the skin of the body.
If you see a lump, it's usually a sign that you need to seek medical treatment, even if it's not a hernia. If it is a hernia, then failing to fix it could result in the muscle tissue splitting wider and the hernia growing larger and larger. This will cause pain, inhibit your ability to move, and can lead to further health problems.
Advertisement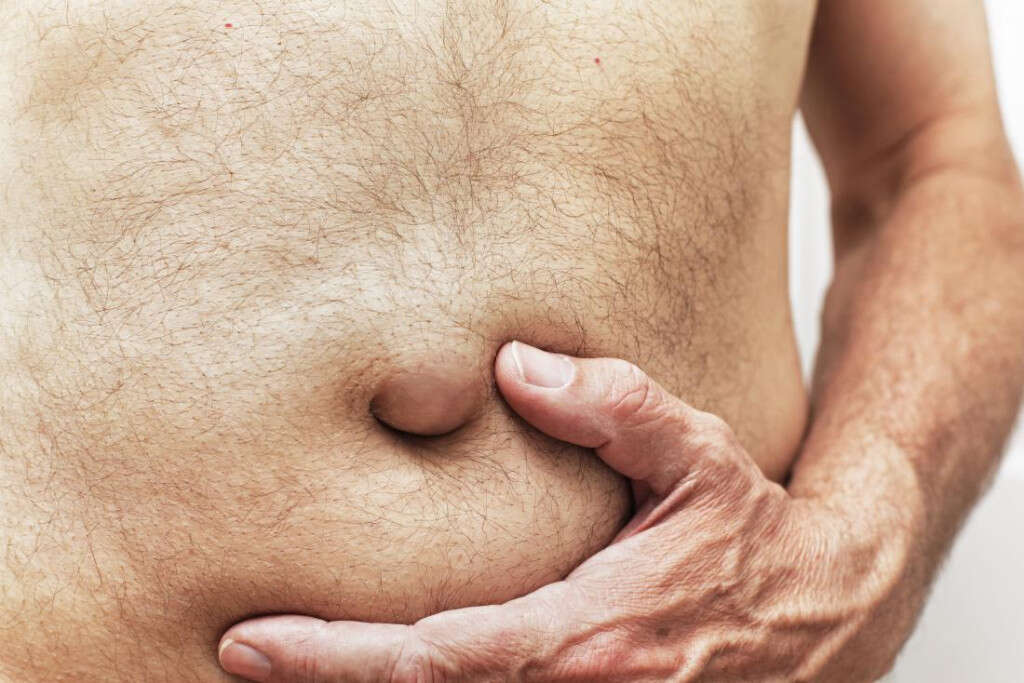 Advertisement