10 Side Effects of Stevia
Advertisement
Keeping down our calorie intake is important for losing excess weight and then maintaining a healthy weight. This can be difficult, though, partly because many of the foods with high calories are also the ones we enjoy the most.
This includes foods that have been sweetened by calorie packed sugars, but there are alternatives. Artificial sweeteners help to give sweetness to food but without the calories. Stevia is one such artificial sweetener and it is often used in cooking around the world.
It is made using extracts from the stevia rebaudiana plant which is found in Brazil. Despite the benefits it brings, though, it also has some side effects.
Advertisement
Stevia Side Effect #1: Affects Hormone Production
Hormones of different types are constantly flowing through the body. They help to control organs in our body to help us to function and also play a large part in our mood and overall alertness. Should the hormone levels in our body be affected then it can lead to a wide range of unwanted symptoms.
Studies have shown that stevia might interfere with hormones produced and regulated by the endocrine system. The endocrine system covers all the glands in the body that are responsible for producing and secreting hormones. This has the potential to affect our mood and many other aspects of the functioning of our bodies.
Advertisement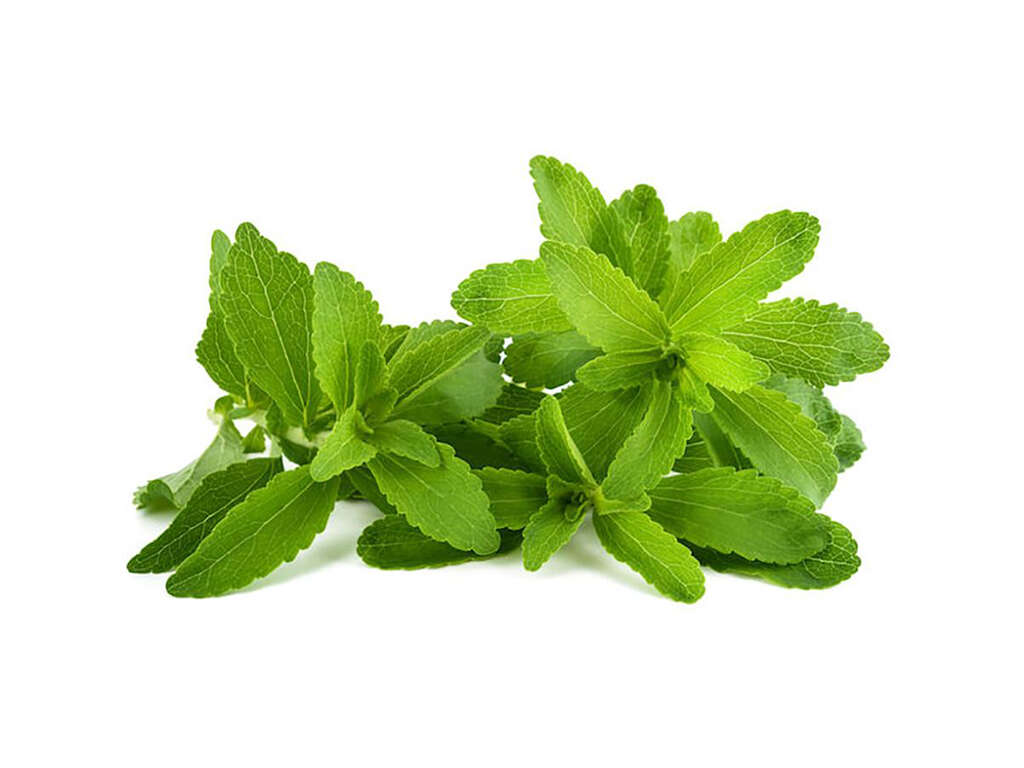 Advertisement