Seborrheic Dermatitis Causes and Remedies
Advertisement
Our skin is exposed to the elements on a daily basis, so it is important to take care of it as much as we can. This obviously includes washing to help remove bacteria and other potentially harmful microbes, and it can also be important to protect the skin from the weather. Some people, though, develop skin conditions no matter how hard they try to prevent them.
Seborrheic dermatitis is a condition that causes red, itchy, flaky skin, particularly on the scalp. The exact cause is not known but there are certain factors that can trigger the condition or make it worse. There are various remedies available that can help decrease the severity or even make symptoms go away altogether.
Advertisement
Cause #1: Malassezia
Fungi are all around us, even if you cannot see them. Some are good, some are bad, and many are completely inert to us. Some will often find themselves on the menu while others can even be found in our stomachs helping us to process food. Some can also be found living on our skin, such as Malassezia fungi.
Malassezia fungi can most often be found around the sebaceous glands on the scalp, face and upper torso. The fungi are found commonly on the skin of humans and other animals, but only becomes a problem when it begins to grow too quickly.
Advertisement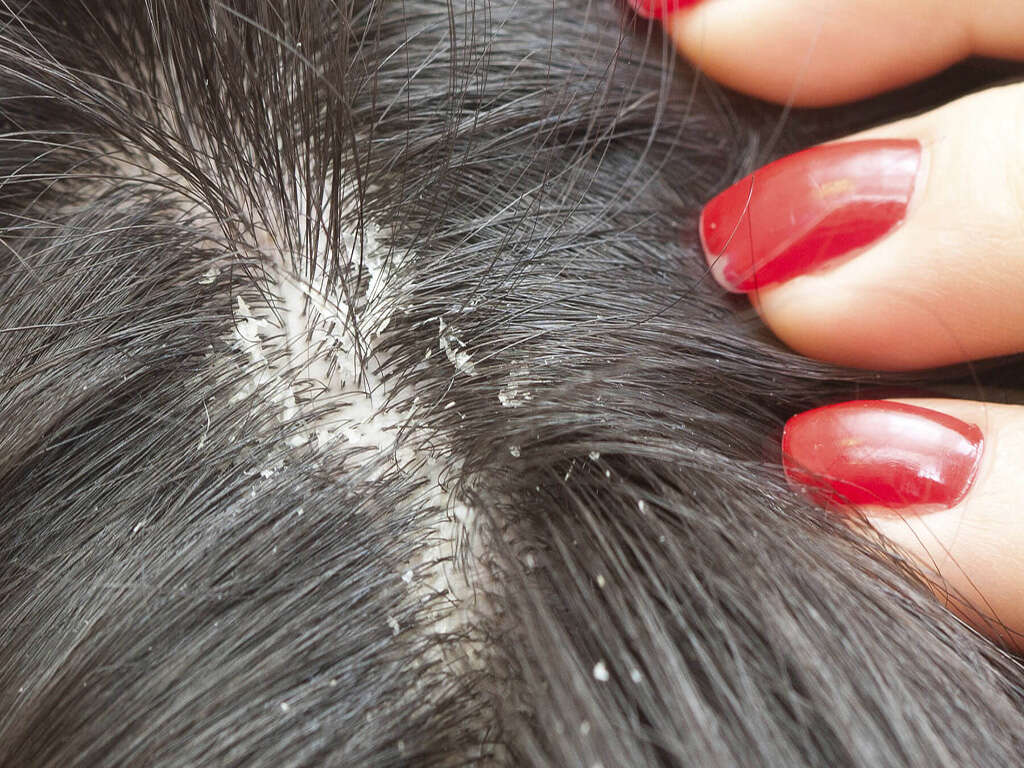 Advertisement