10 Symptoms of Pyelonephritis
Advertisement
Pyelonephritis is a condition where the affected kidney is inflamed usually because of a bacterial infection such as Escherichia Coli. The risk factors of pyelonephritis include diabetes, sexual intercourse, structural issues with the urinary tract, previous urinary tract infections, spermicide use, and more. Pyelonephritis usually occurs when the infection spreads up the urinary tract. Another possible less common route of infection is through the bloodstream. Pyelonephritis diagnosis can be achieved based on the patient's symptoms and tests such as urinalysis. Medical imaging may be required.
Pyelonephritis can be prevented by ensuring adequate fluid consumption and urination after intercourse. Treatment of pyelonephritis usually involves the use of antibiotics such as ceftriaxone and ciprofloxacin. Severe cases may require in-patient treatment. Patients with kidney stones or structural issues of the urinary tract may require surgery. Pyelonephritis is a common condition where it affects 1 to 2 per 1000 women and slightly under 0.5 per 1000 men annually. Pyelonephritis most commonly affects young adult females. Prognosis is usually good among young adults. In individuals above the age of 65, the risk of death is estimated to be about 40 percent.
Advertisement
Symptom #1: Fever
Fever occurs when the set point of body temperature increases beyond the normal range. It is also known as a febrile response or pyrexia. The increase in the set point of body temperature leads to muscle contractions and a feeling of coldness. This causes an increase in the production and conservation of body heat.
Fever is a very common symptom that can usually be seen in any infection (viral, bacterial, or parasitic). It can also be seen in non-infectious causes such as deep vein thrombosis, vasculitis, cancer, and side effect of medication. Antipyretics such as paracetamol (acetaminophen) and non-steroidal anti-inflammatory drugs (NSAIDs) can help to lower the temperature.
Advertisement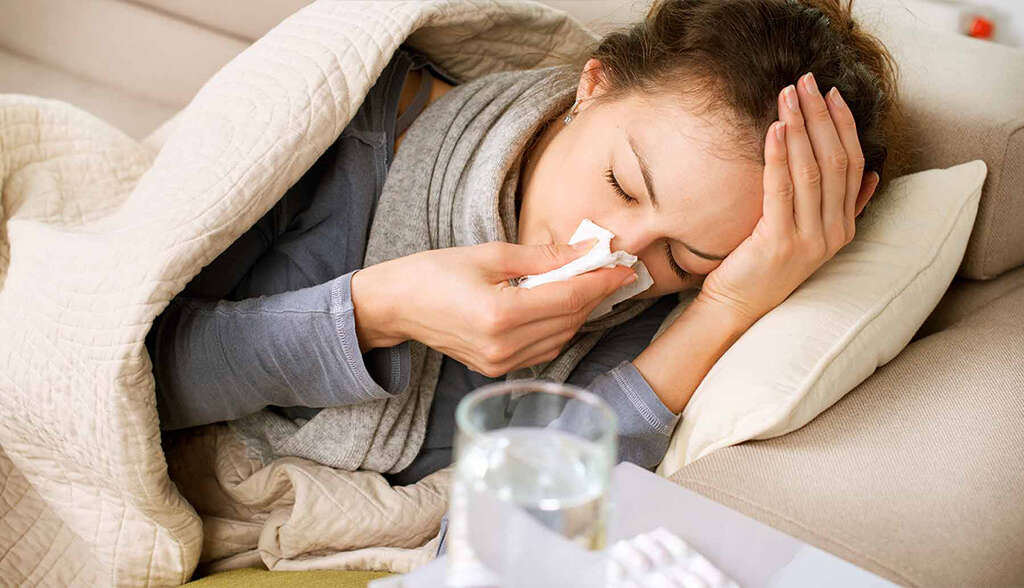 Advertisement