Advertisement
Pertussis is a disease of the respiratory tract that often causes uncontrollable coughing, in addition to other symptoms. It is highly contagious and the Bordetella pertussis bacterium is the cause of the infection. It is an infection that makes it difficult for the patient to breathe and is perhaps best known for the characteristic "whooping" sound patients make.
For this reason, it is better known as whooping cough. Whooping cough can affect people of all ages and adults are more likely to catch it than infants. In adults, though, the symptoms tend to be subdued and many may not even realize they had whooping cough at all.
The symptoms are more noticeable in the very young and very old, though, and it can be dangerous to the vulnerable.
Advertisement
Symptom #1: Mild Cough
It is common for an illness to start off with symptoms that are mild, only for them to go on to worsen. While pertussis is known for the painful cough it produces, the cough is likely to be much milder to begin with. In fact, it is really quite easy to dismiss the cough that comes with pertussis in the early stages.
Early on, pertussis will often get passed off for something else. A missed diagnosis can mean a missed opportunity to deal with the problem before it gets worse. If you are speaking with a doctor, make sure to give them every bit of information you have to help them diagnose the problem correctly.
Advertisement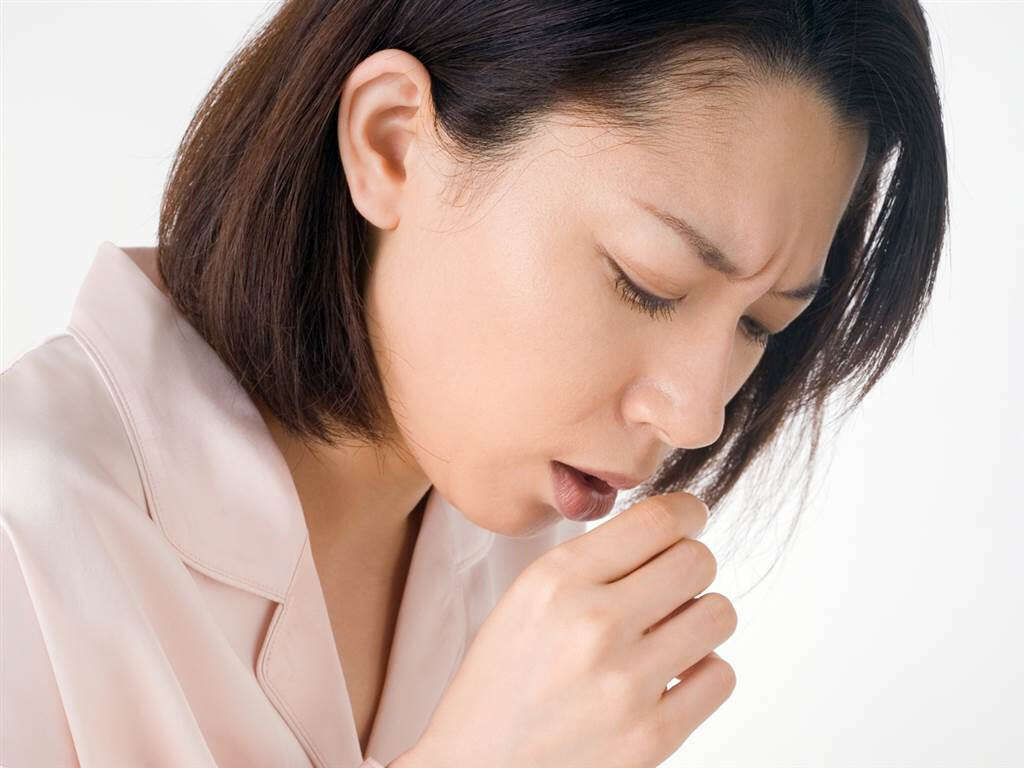 Advertisement