10 Symptoms of Mitral Valve Prolapse
Advertisement
The mitral valve is a bicuspid valve in the left side of the heart. It is known as bicuspid as it has two flaps in the heart and is located between the left atrium and ventricle. The mitral valve along with the tricuspid valve are collectively known as atrioventricular valves as it lies between the atria and ventricles. Normally, blood flows through the open mitral valve during diastole once the left atrium contracts. The mitral valve then closes during systole while the ventricle contracts. The opening and closing of the valves are due to the pressure changes between the chambers. In abnormal conditions, there may be backflow of blood through the valve (regurgitation), or narrowed valves (stenosis), or prolapse (mitral valve prolapse) with age.
Mitral valve prolapse is a heart disease that involves the valves and is characterized by an abnormally thickened leaflet of the mitral valve in the left atrium. Mitral valve prolapse can be classified into classic (complications include infective endocarditis, mitral regurgitation, congestive heart failure, and cardiac arrest) and non-classic (less complications and controlled through dietary attention). The diagnosis is achieved via echocardiography using an ultrasound to look at the mitral valve. The prevalence of mitral valve prolapse is estimated to be about 2 to 3% of the population.
Advertisement
Symptom #1: Chest Pain
A study observed that 78% of patients with mitral valve prolapse had esophageal dysmotility that can lead to chest pain despite the normal coronary arteries, this finding was further corroborated by other studies performed on other patients with chest pain.
Chest pain is a frequent symptom among patients with mitral valve prolapse and can lead to feelings of anxiousness. It can be both bothersome and frightening, but patients should be made aware that chest pain associated with mitral valve prolapse have a low risk of death, myocardial infarction, or any other heart issues.
Advertisement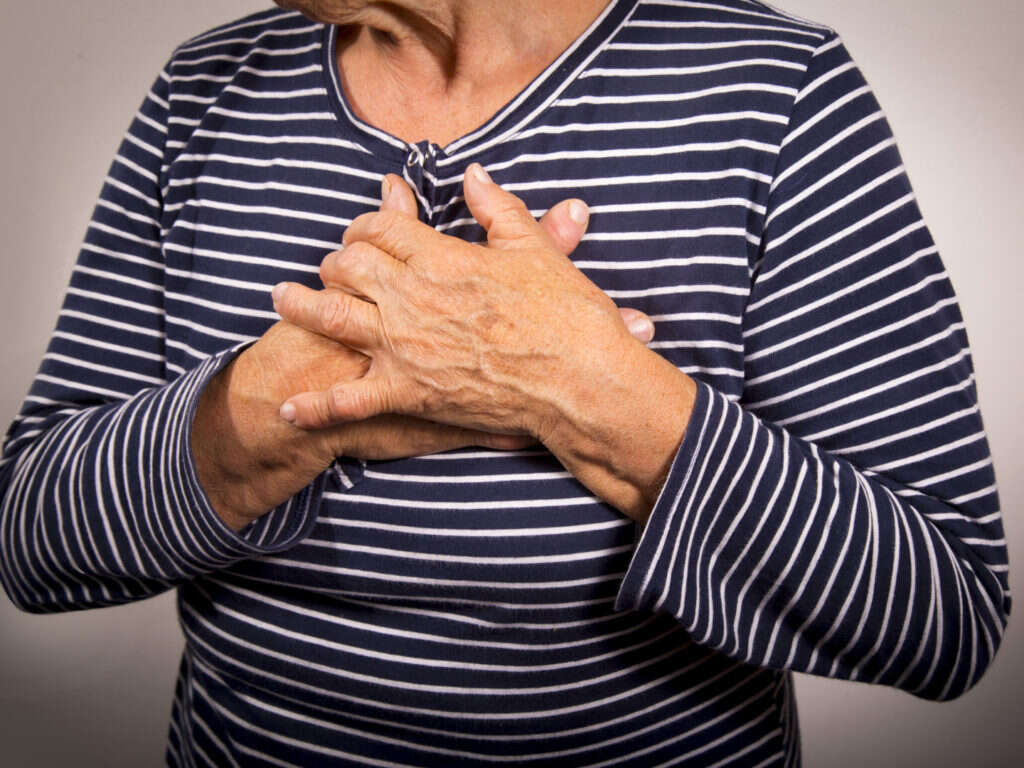 Advertisement