Advertisement
Maca is known as a superfood due to its contents. Maca powder is an excellent source of protein, fiber and essential vitamins and minerals. Just 2 tablespoons of maca powder contains 91 calories, 20 grams of carbohydrates, 4 grams of protein, 1 gram of fat, vitamin C, copper, and iron.
Advertisement
Maca Benefit #1: Boosts Energy
Ever feel like you need a pick me up? Your first thought may be to grab a cup of coffee, however if you're looking for something without excessive caffeine, you might want to give maca powder a try. Maca powder is known to help increase energy without giving you're the jitters a cup of coffee would.
Although it is still unclear how maca powder increases energy levels, recent studies have shown that those whose who regularly use maca powder had a boost to their energy and stamina.
Advertisement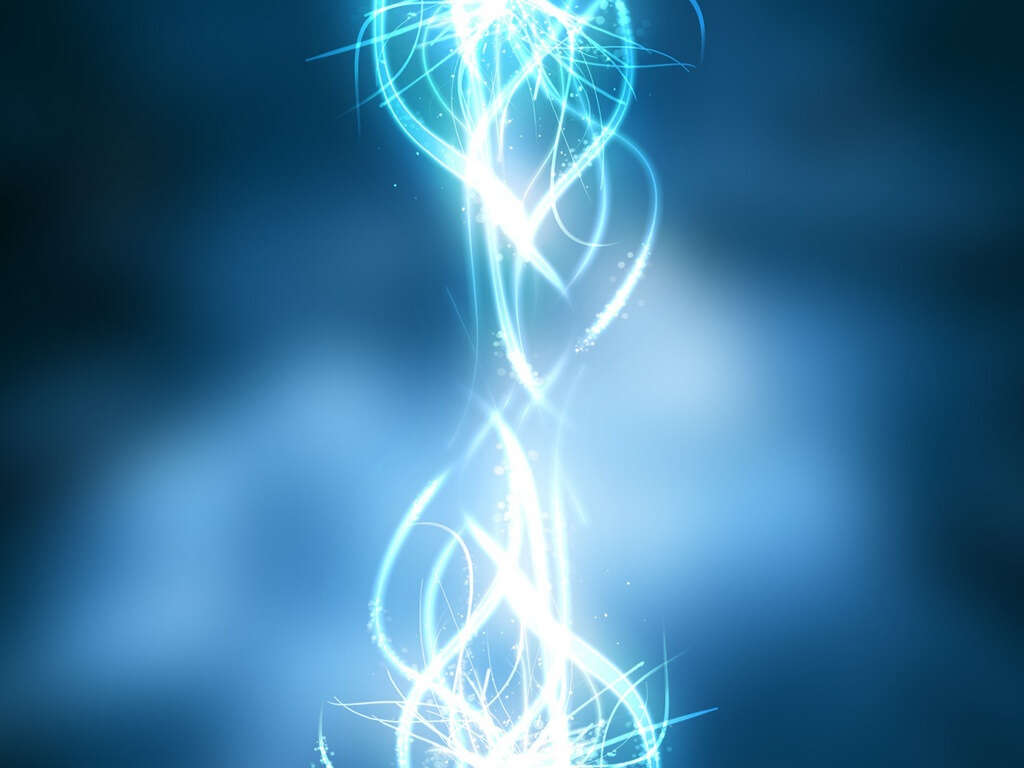 Advertisement