As time goes by, our bodies tend to acquire various lumps, bumps and other imperfections. Sometimes these will go away themselves, and sometimes they will stay, but most are harmless. Sometimes we know exactly what caused them, while at other times their appearance is more of a mystery.
Lipomas are soft, fatty accumulations just beneath the skin. They tend to appear in middle-aged people but can be found in people of all ages. They are nearly always harmless and can often just be left alone, although you might wish to remove them for aesthetic reasons. In some cases, they can become very large and can be numerous, and surgery may be required to remove them if they are severe enough.
Cause #1: Hereditary
Our genes make up the blueprint of everything about us. They determine our size, our physical appearance, much about our personalities and how well we respond to pathogens and injuries. They are passed down to us from our parents and contain countless generations of evolution and development.
Sometimes, though, our genetic code can contain faults. These faults can result in mild hindrances that we barely notice, to severe conditions that can make our lives difficult and even threaten our lives. It is thought that lipoma could be caused by such a genetic flaw that is inherited from our parents, but thankfully it is not something to worry about.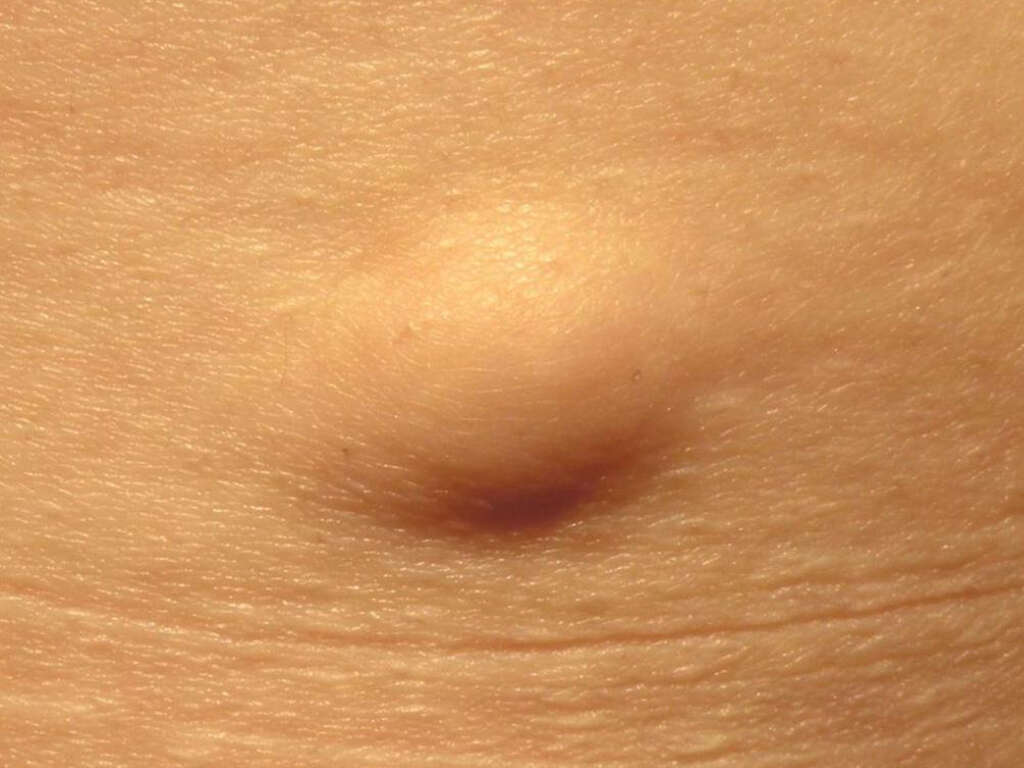 Related Articles