10 Symptoms of Huntington's Disease
Advertisement
We are all likely to slow down physically as we get older, but our mental faculties will usually remain in good condition. Unfortunately, though, some people will develop illnesses that can impair their mental abilities significantly, while physical abilities can also be affected. One such illness is Huntington's Disease, and it can be devastating.
Physical symptoms of Huntington's Disease include a loss of coordination and involuntary movements. Mentally, people can suffer from depression and loss of cognitive ability in addition to other symptoms. Although it is predominantly found in older people, it can be found in people of all ages, including the young. It can have a serious impact on the quality of life of the person with the condition, and also those around them.
Advertisement
Symptom #1: Depression
Few people go through life without ever feeling sad. It is a natural response to certain events around us, and such events are often beyond our control. Still, we will usually pull through whatever it is that's upsetting us and we will make a full emotional recovery. For people with Huntington's Disease, however, being unhappy is particularly common.
Depression is perhaps the most common symptom of people with the condition. It can make them feel as though their lives are terrible and that there is no hope in sight. Thoughts of suicide are genuine, and depression takes many lives throughout the world each year.
Advertisement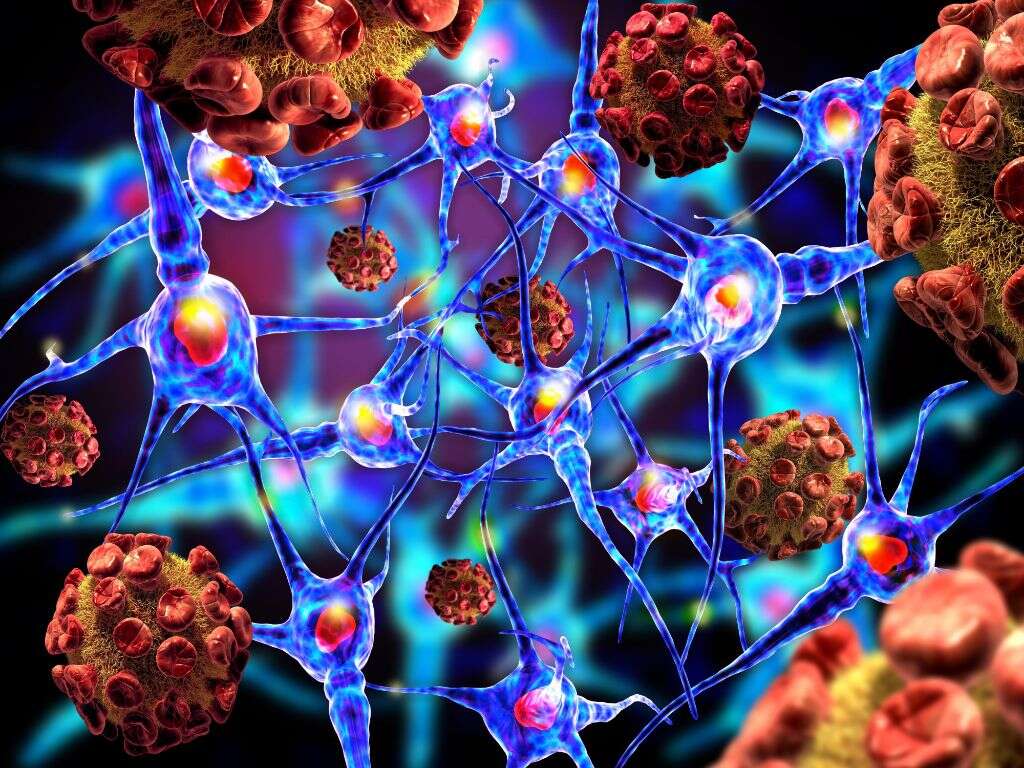 Advertisement