10 Home Remedies For Kidney Stones
Advertisement
Kidney stones form when salts such as calcium oxalate conglomerate into crystals within the kidneys. These crystals can continue to grow in size into hardened solids otherwise called kidney stones or calculi. The process of stone formation is called urolithiasis.
The stones are thought to occur mainly due to poor hydration, which causes the salt particles to stick together and form kidney stones. While these solid masses are referred to as kidney stones, they can also form in other parts of the urinary tract including the bladder and the urethra.
In the United States, about 12 percent of men and 5 percent of women get kidney stones at some point in their lives. Kidney stones can be very painful. Below are 10 home remedies for kidney stones.
Advertisement
Home Remedy #1: Drink Lots of Water
Making sure that you take adequate amount of water is the first step toward preventing or treating kidney stones. Water is the medium in which most body chemicals, including those that form kidney stones, are carried. This means that having enough water in the body ensures that chemical substances are in a dilute enough state to circulate in the body, and where necessary to be filtered out in the kidneys for excretion. This in turn reduces the chances of the substances precipitating and crystallizing in the kidneys or elsewhere.
Therefore, if you have kidney stones, or would like to prevent them from forming, keep your body well hydrated by observing the recommended intake of at least 8 glasses of water daily. Take more water during hot weather or when faced by conditions that cause excessive water loss.
Advertisement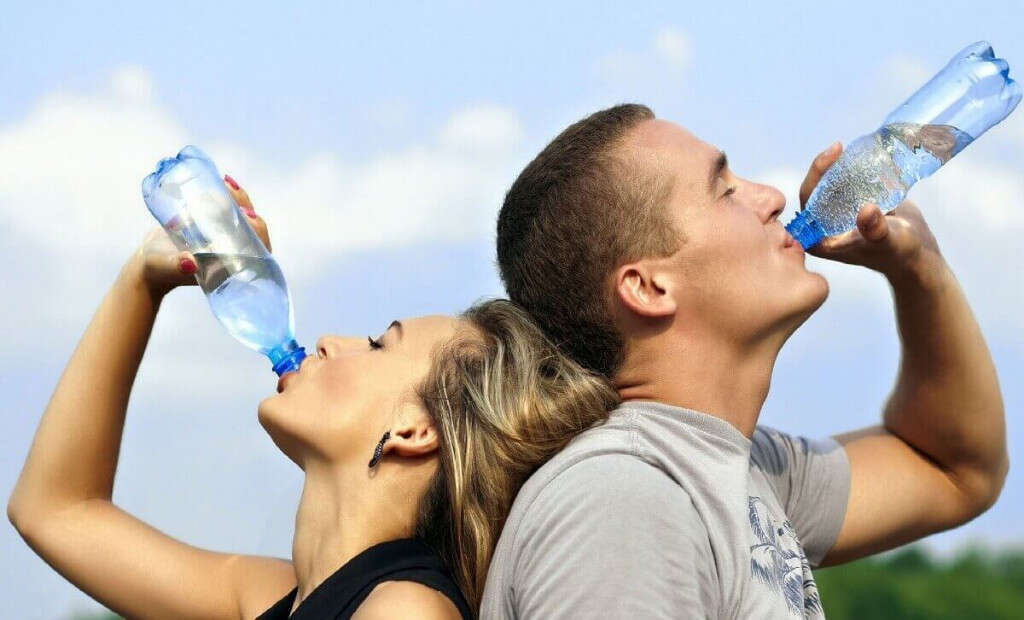 Advertisement