10 Home Remedies For Hives
Hives, also known as urticaria, are a kind of rash that appears on the skin. They appear as wheals or red bumps on the skin and they tend to appear suddenly.
Hives are notoriously itchy and it can be very difficult to avoid scratching them, especially where young children are concerned. They can appear anywhere on the skin and can last for hours. They can sometimes last for up to a day.
They can be unbearable at times, but thankfully there are remedies that can at least help to soothe some of the symptoms. While many remedies can genuinely help, bear in mind that you should always follow a doctor's advice.
Home Remedy #1: Green Tea
Tea is a popular beverage all over the world. Some traditions involving tea go back a very long time and the ancient Chinese would drink it regularly. It has since been exported around the world and is one of the most popular beverages on the planet. In addition to tasting great, it is said to offer various health benefits and can even be used to treat certain ailments.
If you are suffering from hives then some green tea could be just what you need. To use it, steep the tea bags in hot water for just a few minutes or so. You can then flavor the tea with honey if you so wish and then drink while it is still warm.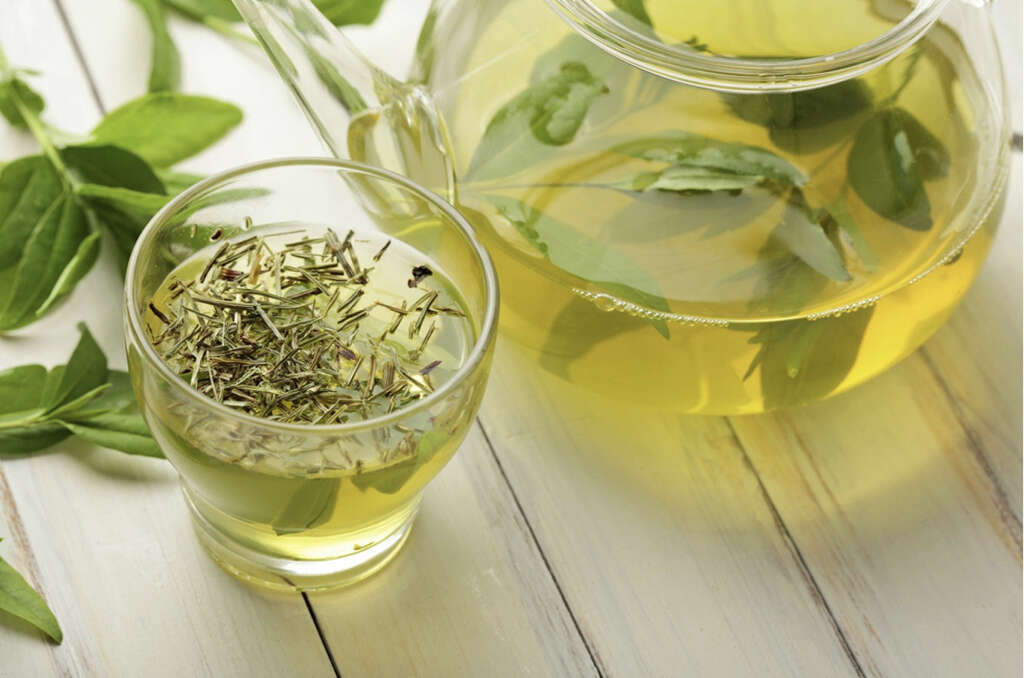 Related Articles