10 Home Remedies For Gallstones
Advertisement
The gallbladder is located near the liver and is used as storage for bile. When needed, this substance is secreted from the gallbladder into the rest of the digestive system where it helps the body to digest lipids.
Gallstones are formed from solids that are found in the bile and in bilirubin, which is also found in the gallbladder.
These gallstones are often harmless, but problems can occur. They can sometimes become lodged in the bile duct and this can be very painful for the patient as well as causing other unwelcome symptoms. The good news is that there are some natural remedies that can at least help to alleviate the symptoms.
Advertisement
Home Remedy #1: Lemon Juice
Lemon juice is often used as an ingredient in cooking to help give a bit of zest to dishes. It is common for the juice to be used but the rind is also sometimes grated and then added to recipes. In addition to being able to give a lift to meals, lemon juice may also be able to help with gallstones.
Lemons are a good source of ascorbic acid and this is thought to be able to help deal with the problem. Studies have even shown that lemon juice, when mixed with olive oil, is able to help with dissolving gallstones. To make the most of its benefits, drink 4 tablespoons of lemon juice in a glass of water on an empty stomach.
Advertisement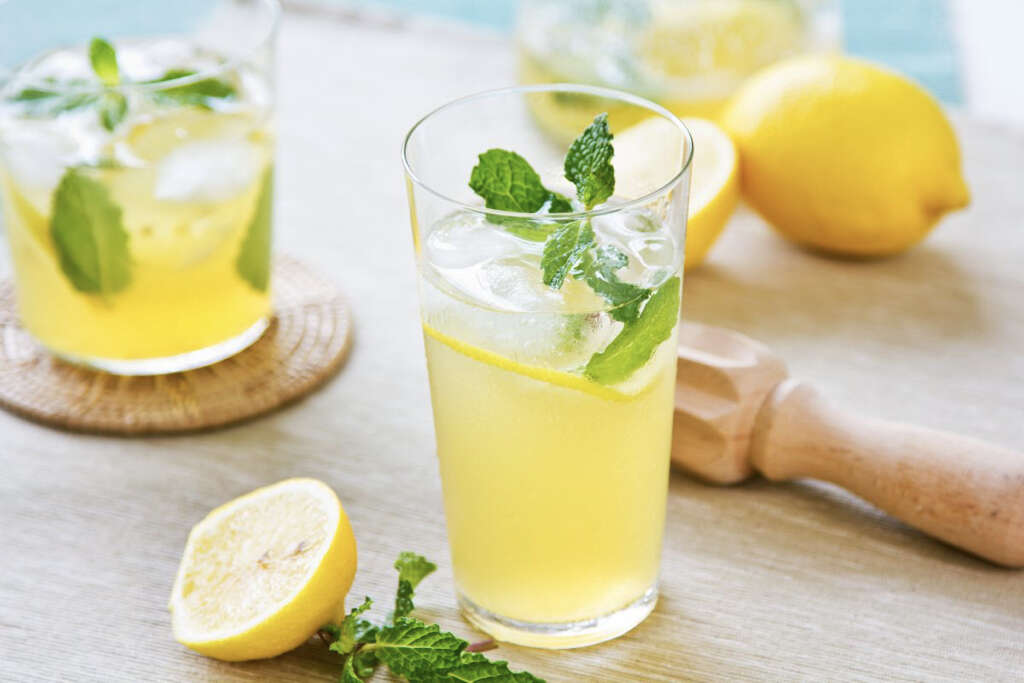 Advertisement