10 Gallbladder Infection Symptoms
Advertisement
The gallbladder is a small organ that is located just beneath the liver. It secretes bile into the digestive system, and bile is a substance that helps us to break down food, particularly fats.
As with all other parts of the body, the gallbladder can develop an infection. The infection can usually be treated with antibiotics, but it is a condition that should be taken seriously.
Patients that have had a gallbladder infection may also need to make changes to their lifestyle to ensure the infection does not occur again. Here's a few of the signs that your gallbladder may be infected.
Advertisement
Symptom #1: Nausea
Nausea is not usually a sign of something serious and will usually pass without having done any harm. This is not always the case, though, as it can be a sign that you have an underlying problem that needs medical attention.
If you have an infection of the gallbladder then nausea is usually not far away. Nausea is also likely to lead to vomiting, and this can bring problems of its own. A doctor may be able to prescribe something to help reduce the symptom, and it should hopefully clear up altogether once the underlying cause has been dealt with.
Advertisement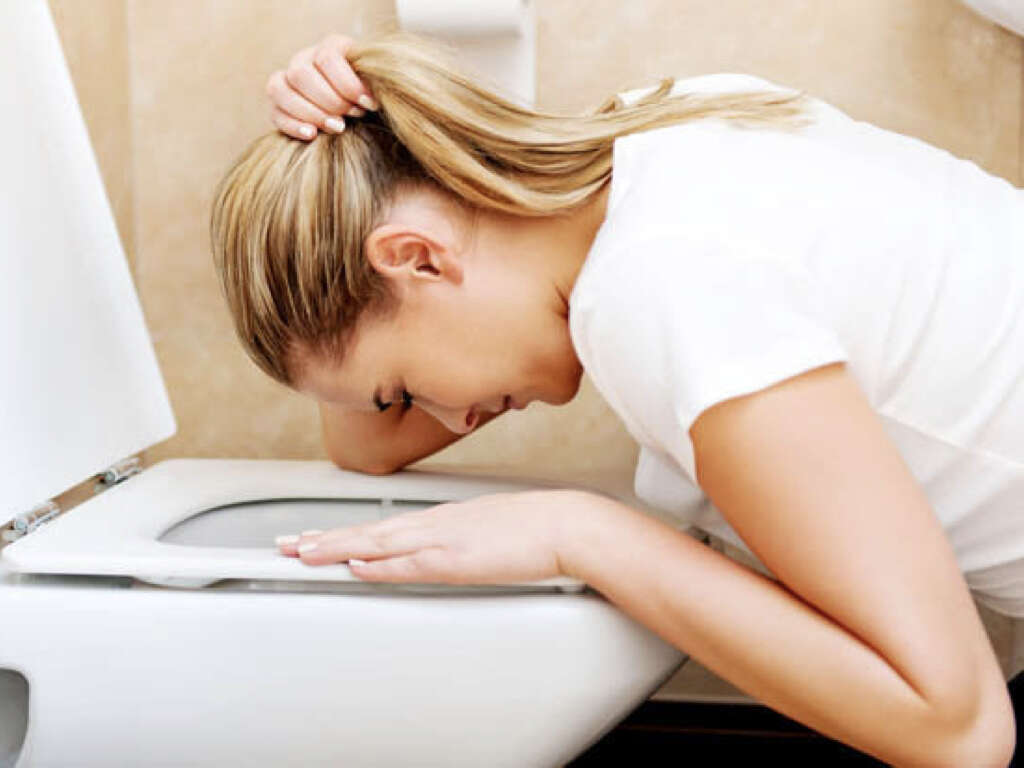 Advertisement