10 Health Benefits of Tamarind
Advertisement
Tamarind is one of the most popular fruits of the tropical and subtropical regions of the world. It grows from the tamarind tree, which is native to Africa but grows in other tropical regions like India and Pakistan.
Tamarind is a leguminous plant with the fruit being produced as pods that are similar to bean pods. However, unlike beans, tamarind pods contain fibrous, pulpy flesh that covers black seeds. The pulpy flesh has a unique, sweet-sour flavor and is the part of the pod that is consumed.
Tamarind fruit is popular worldwide and is used in various methods including eating it raw or dried. It may also be used in marinades, sauces, juices, and candy. But besides being a great tropical treat, tamarind is used for medicinal purposes. Here are the top 10 health benefits of tamarind.
Advertisement
Tamarind Benefit #1: Improves Digestion
Tamarind is considered one of the most powerful natural laxatives. Rich in fiber, consuming tamarind ensures that your bowel movement is regular and unhindered. Consequently, you will experience improved digestion irrespective of the other foods that you eat. This way, it prevents or helps clear constipation and other gastrointestinal issues.
While keeping constipation at bay, tamarind also enhances the process of producing bile as well as stimulating its activity. This aids in the process of digesting fats, besides enhancing production of gastric juices, which facilitate digestion of other types of food. If you suffer from chronic diarrhea, regular intake of tamarind can help clear it.
Advertisement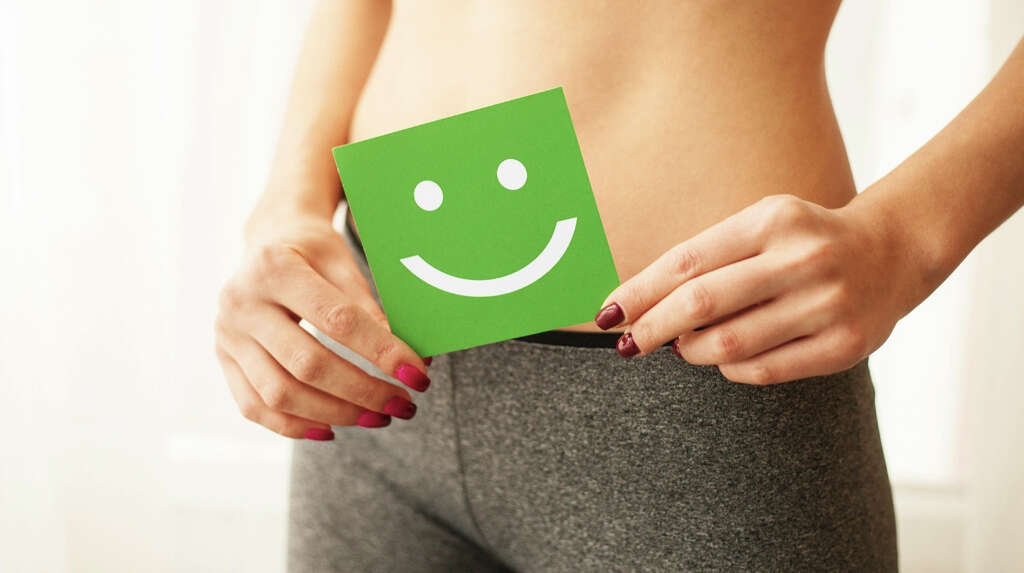 Advertisement