10 Health Benefits of Honey
Advertisement
For centuries, honey has been used for medicinal and food purposes. This sweet and savory food that is produced by bees and some insects has been around for ages. Bees produce honey by the nectar of flowering plants, then saved inside a beehive for eating during times when it is scarce. Bees regurgitate liquid to one another and this process is repeated until the nectar is placed into the honeycomb.
There are many types of honey and there are many health benefits honey can offer. This golden liquid is usually placed in a cup of hot tea to soothe colds and sore throats. This is one of the most popular known health benefits that is actually scientifically proven.
Advertisement
Health Benefit Of Honey #1: Rich In Antioxidants
Antioxidants provide protection against damages to cells caused by free radicals. The sources of antioxidants are best found naturally in foods. Certain plant-based foods are rich in antioxidants providing the body the protection it needs.
Honey has important antioxidants that can be beneficial to human health. Honey's contents have a wide range of compounds that include a high source of phenolics, peptides, enzymes, and other antioxidant components that are essential to good health 1. Studies have shown that substituting other traditional sweeteners with honey will result in a great defense system in adults 2. The reason for this is the number of antioxidants associated with the sweetener in honey.
Advertisement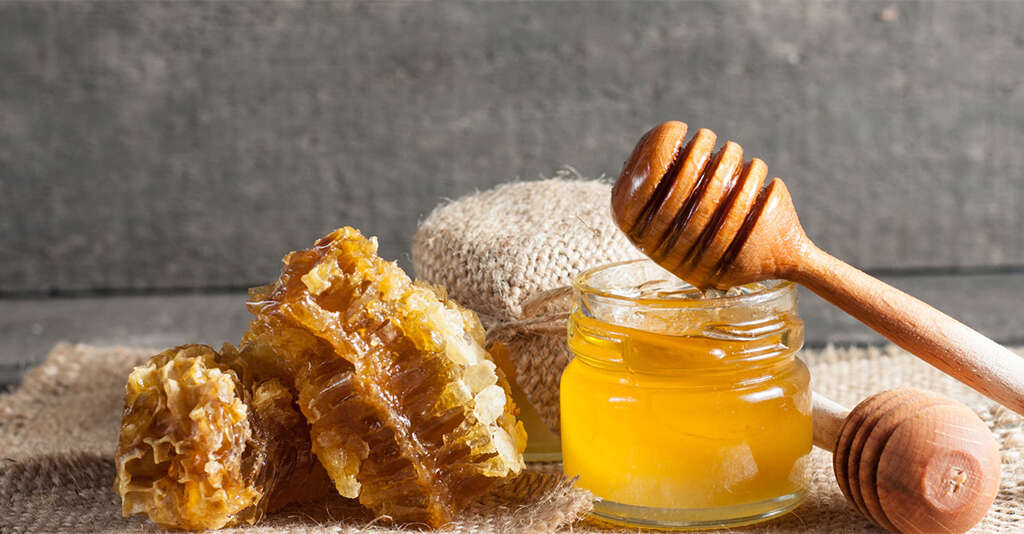 Advertisement