10 Health Benefits of Ghee
Advertisement
Many cultures have been using ghee not only to add flavor to their cooking, but also for its many ben-efits. It is believed that the best ghee comes from cow's milk and is pure homemade.
Ghee can help you lose weight and burn belly fat, it can help you with any skin issues, improves diges-tion, aids your immune system, strengthens your bones, and can even help prevent cancer. It is also recommended for pregnant women.
Ghee is mainly saturated fat. All experts agree that ghee can be very beneficial, as long as you're not eating more than two to three teaspoons. This article looks at 10 health benefits of ghee.
Advertisement
Ghee Benefit #1: Beneficial for the Skin
Ghee comes with many benefits for the skin and it is well known that it is able to hydrate all skin types, as it is filled with essential fatty acids. These fatty acids are able to induce hydration in all types of skin cells. This leads to the moisturizing of the skin.
It is also known to be one of the best anti-aging solutions and has been used for this purpose for many years. Ghee can be helpful in treating many skin conditions and can be applied on skin that has burns, wounds, acne scars, herpes wounds, scars due to chickenpox, or any acute burning sensation.
Advertisement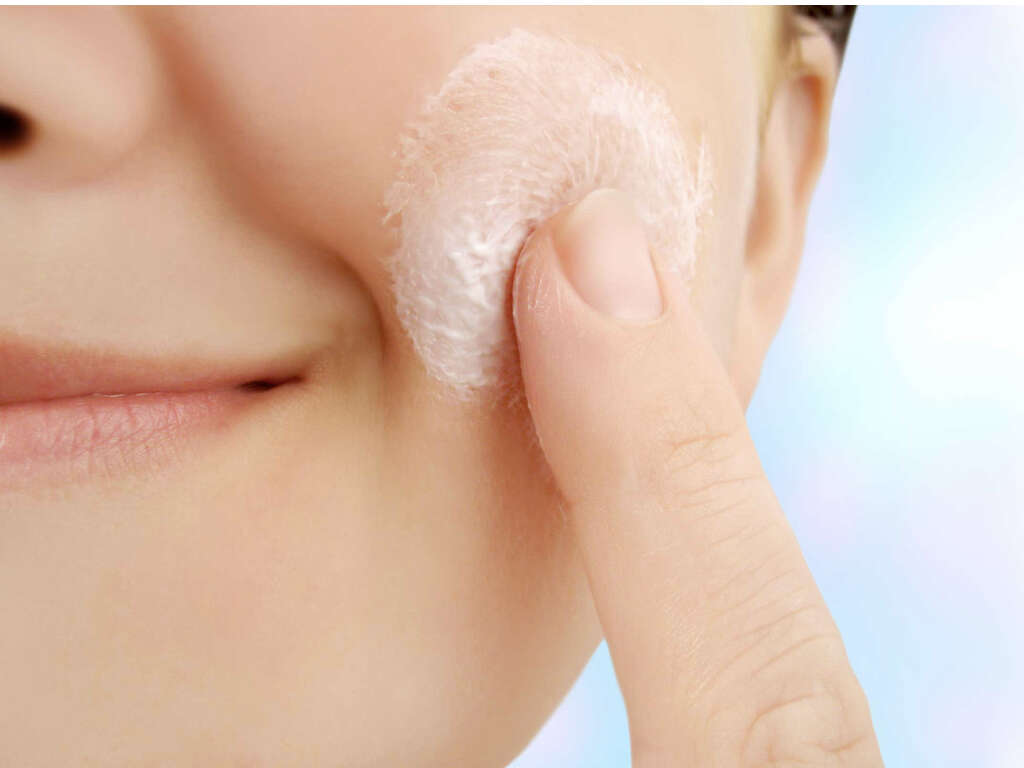 Advertisement