10 Health Benefits of Buckwheat
Advertisement
Buckwheat has been seen in raw food diet recipes and products such as noodles and buckwheat flour. Although the name sounds similar to wheat, it is not related to wheat. It is not a grain or cereal, but made from the seeds of a flowering plant. It is usually soaked in water and becomes glutinous in consistency.
Buckwheat is gluten-free and has many benefits to human health. It is low in glycemic index and a good source of protein, fiber, magnesium, copper, folate, phosphorus, and manganese. With the number of nutrients it has, the body has many benefits when it is consumed.
Advertisement
Health Benefit Of Buckwheat #1: Contains Antioxidants
Antioxidants are an important factor in fighting the body from oxidative stress and free radicals, all of which contribute to the risk of obtaining diseases. Buckwheat provides more antioxidants than any other cereal grain. It is essential to help protect against disease. Buckwheat is a great source of antioxidants as it contains quercetin, rutin, and more.
Quercetin is found in plant foods and is an antioxidant that has also anti-inflammatory and anti-cancer properties. It is a major constituent of the flavonoid intake and may help fight several chronic degenerative diseases. Since buckwheat contains this type of antioxidant, adding this ingredient into the diet has great health benefits.
Advertisement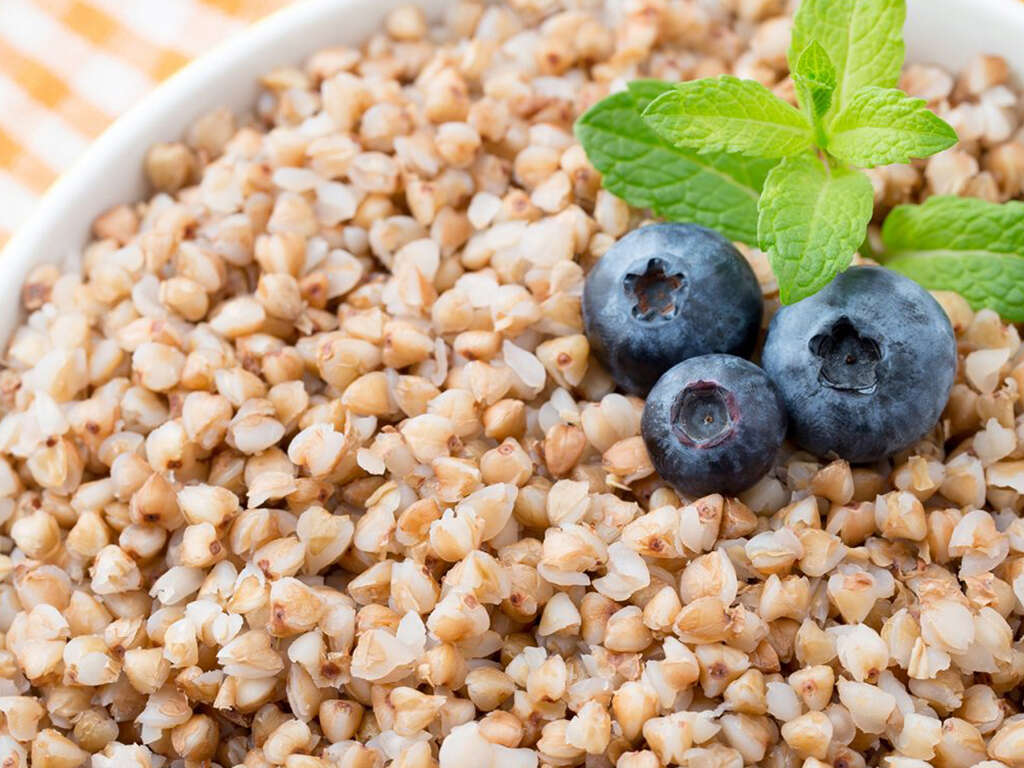 Advertisement