10 Symptoms of a Food Allergy
Advertisement
Allergies are no fun. Unfortunately, allergies are one of the most common problems in the world. The majority of people are allergic to at least one thing, whether it's a food, a certain type of insect, pollen, or some sort of medication.
The symptoms of allergies can vary, but no matter what type of allergy it is, the symptoms are generally quite similar. The symptoms of allergies are caused by the body releasing histamine, a compound that is responsible for many of the allergy symptoms that most of us are familiar with: sneezing, sniffling, getting itchy, and so on.
In this article, we're going to focus on the symptoms of food allergies. If you have eaten something recently and you are experiencing some of the symptoms described here, then you should probably think about what you ate throughout the day to determine what it is that you're allergic to!
Advertisement
Symptom #1: Itching or Tingling in the Mouth
This is one of the symptoms that is far more common with food allergies than with any other form of allergies. This is because the allergens in the food actually come in contact with the soft tissue in the mouth.
This can be rather uncomfortable, as it's not easy for one to comfortably scratch the inside of the mouth. If you are worried about an allergy and you're experiencing tingling in the mouth, then it's most likely that what you're allergic to is something that you ate.
Advertisement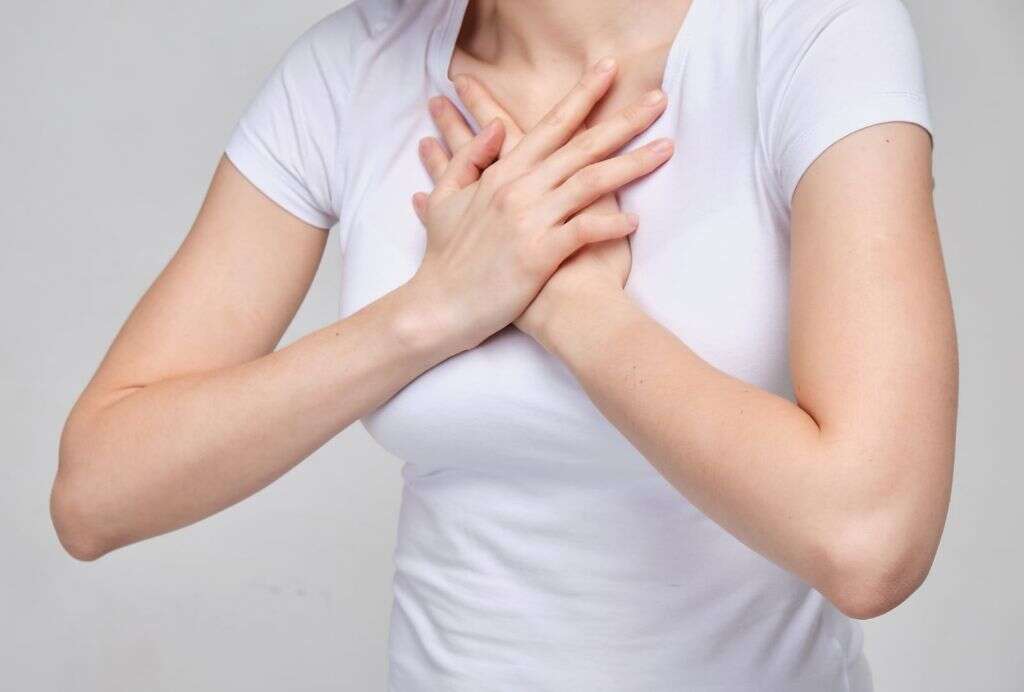 Advertisement