Folliculitis Causes, Symptoms & Treatments
Advertisement
Folliculitis is an inflammatory skin condition where pinpoint red bumps appear on the skin. It is a common condition that is not dangerous. Each bump involves a hair follicle and in some, there will be the presence of pus in each bump. It affects all individuals regardless of age, race, or gender. The common areas involved are usually the face, chest, back, scalp, buttocks, groin, thighs, and legs. It will not involve areas where there are no hair follicles. It is often seen even in healthy individuals and is easily treatable. In some cases, it may even resolve on its own.
The treatment of folliculitis depends on the cause and severity of the condition. Those with diabetes and lowered immune system (such as hepatitis, cancer, chemotherapy, drugs that suppress the immune system) have a higher tendency to develop folliculitis.
Advertisement
Cause #1: Bacterial Infection
Folliculitis can be caused by a bacterium known as Staphylococcus aureus. It is a bacterium than can be often found on the skin. This type of folliculitis often has itchy, white, and pus-filled bumps. Bacterial folliculitis happens when the hair follicles on the skin is infected with staphylococcus aureus (this is the commonest bacterium that causes bacterial folliculitis but can be caused by other bacteria as well).
In some cases, staphylococcus aureus is resistant to common antibiotics leading to cultures being crucial to selecting the best antibiotic for the treatment of infection. Depending on the severity of the infection, an antibacterial wash, topical antibiotic, or oral antibiotic can be prescribed.
Advertisement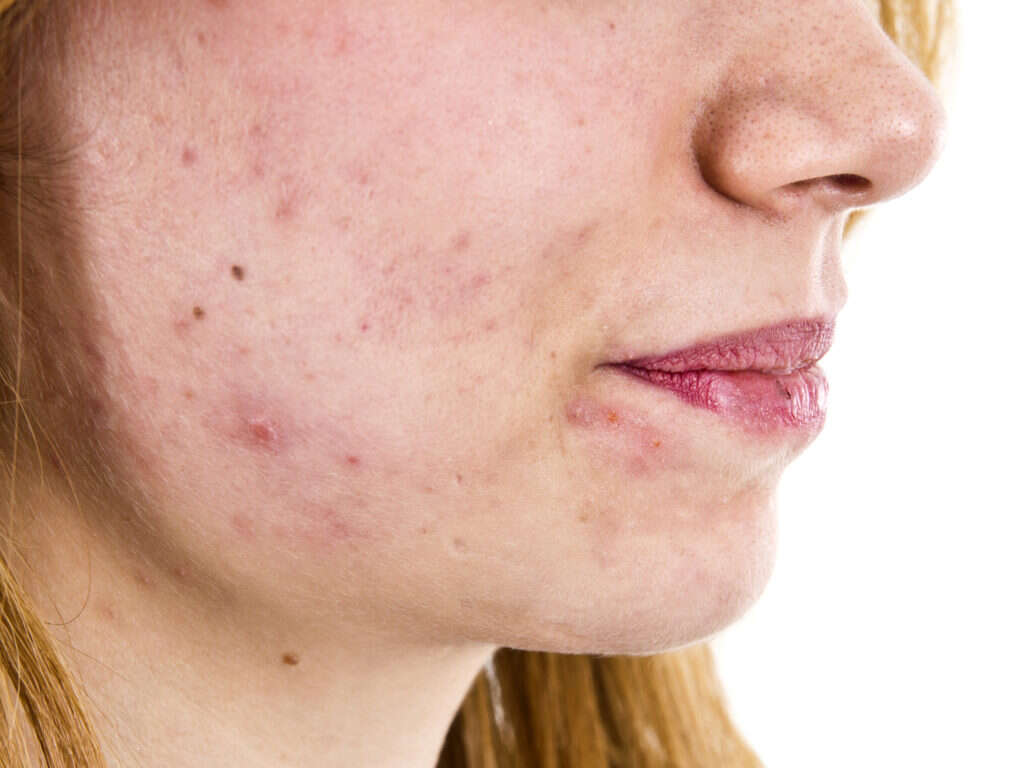 Advertisement