Fever Blisters Causes and Remedies
Advertisement
Fever blisters, also known as cold sores, are a common ailment. They are small infections on the lips that cause a blister which is likely to burst and then scab over. They are not usually dangerous and will generally disappear within 7-10 days but they can be quite painful.
They are caused by the HPV1 virus, making them a variant of herpes, although they are usually not sexually transmitted. They are very contagious and can be caught by coming into contact with surfaces contaminated with the virus. Direct contact through kissing somebody with a fever blister is highly likely to result in an infection. There are various causes and various remedies that help soothe the symptoms.
Advertisement
Cause #1: Other Infections
The importance of a healthy immune system should never be underestimated. We are always surrounded by potential threats and without such an effective line of defense, we could be in trouble. As effective as our immune system is, though, it can begin to struggle when faced with a lot of threats.
If you do develop an infection then your immune system can become focused on dealing with that threat, meaning others are more likely to take hold. This means that infections such as cold sores will often occur when another infection is present. If you are struggling with infections, antibiotics might be necessary so you should arrange to see a doctor.
Advertisement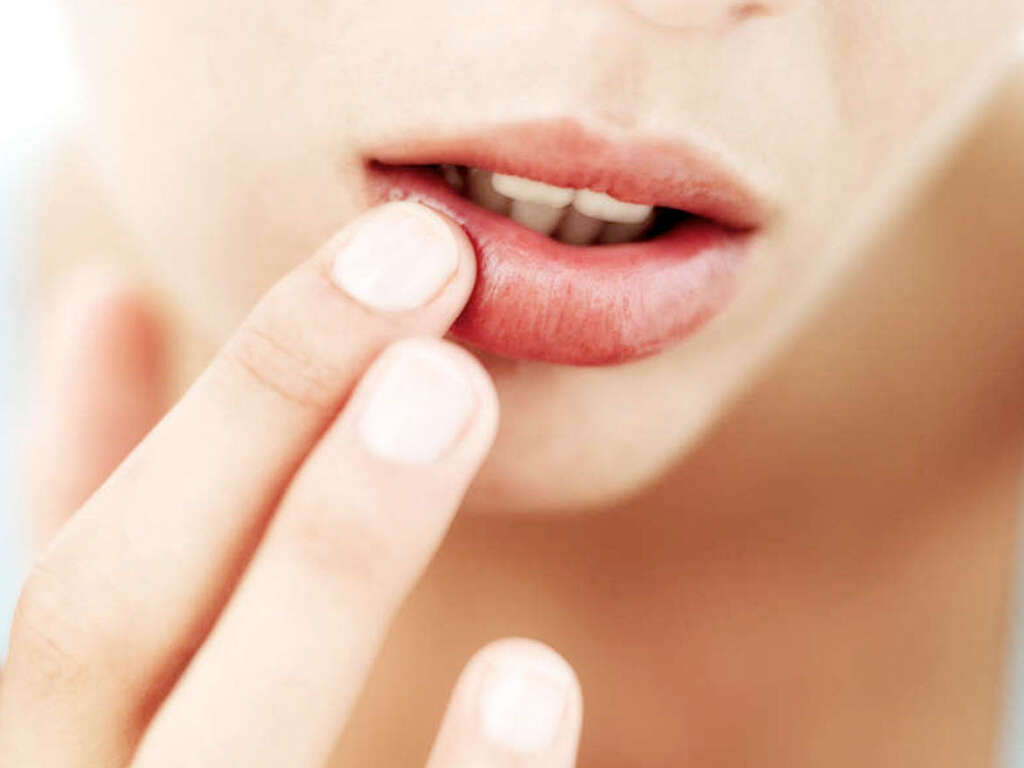 Advertisement