Advertisement
Our bodies try to make the most efficient use of what we eat as possible. This includes saving extra energy for when it is needed later, and this energy is stored as fat. While fat is not a bad thing in itself, too much fat certainly is. If you do have excess fat, then you could be placing a lot of strain on your body and increase your chances of heart disease.
Battling this excess fat means exercise and a healthy diet. Not only will some foods help reduce your calorie intake, but some can even help you to burn off extra fat directly. Here's a look at some of the most popular foods that will help you to burn fat and lose weight.
Advertisement
Fat Burning Food #1: Coconut Oil
Coconuts often inspire thoughts of being a refreshing drink and snack while relaxing on a tropical beach. As well as tasting great, though, they are also packed with nutrition and provide us with a range of health benefits. Coconut oil is also a foodstuff that is excellent for cooking and helps us to burn off excess fat.
Coconut oil has been shown to enhance our metabolism, increasing our energy levels and helping us to burn off that excess fat. In addition to burning off fat, coconut oil is also healthier in cooking than vegetable oils as it doesn't create free radicals under high temperatures. While refined coconut oil contains little or no coconut flavour, virgin coconut oil does help you provide that unforgettable coconut taste.
Advertisement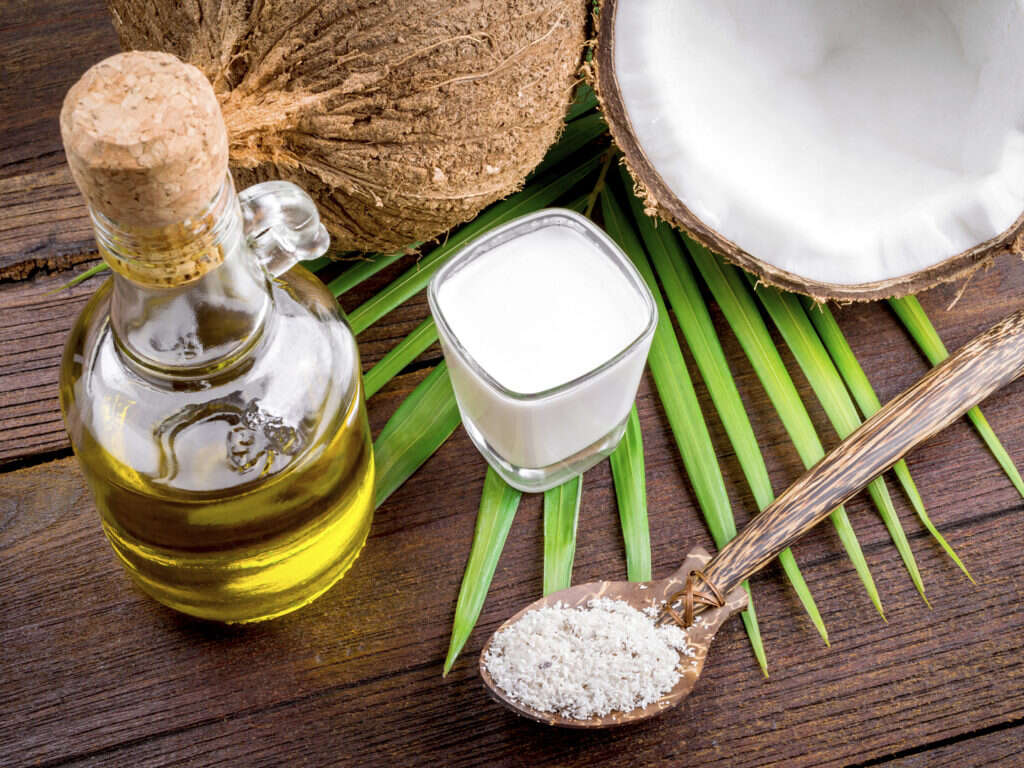 Advertisement