10 Symptoms of Coronary Artery Disease
Advertisement
Coronary artery disease is also known as ischemic heart disease, the most common of all cardiovascular diseases. It can be categorized into myocardial infarction, sudden cardiac death, stable angina, and unstable angina. Symptoms of coronary artery disease are usually aggravated by exertion, exercise, or emotional stress. It may or may not improve with rest. Coronary artery disease can lead to complications such as an abnormal heartbeat or heart failure.
The risk factors for coronary heart disease are obesity, high blood pressure, smoking, diabetes, a sedentary lifestyle, and high blood cholesterol. Excessive alcohol consumption, unhealthy diet, depression, and stress are also factors. Coronary artery disease can occur when there is reduction of blood flow and oxygen to the heart which may be attributed to the presence of plague in the arteries. The diagnosis of coronary artery disease may involve electrocardiogram, coronary computed tomography angiography, cardiac stress testing, and coronary angiogram.
To lower the risk of coronary heart disease, individuals can start a regular exercise routine, comply with a healthy diet, maintain a normal weight, and avoid smoking. The treatment of coronary artery disease is similar to prevention. It involves medication such as beta blockers, antiplatelets, nitroglycerin, or procedures like coronary artery bypass surgery and percutaneous coronary intervention. In 2015, as many as 110 million individuals were affected by coronary artery disease which resulted in 8.9 million deaths. It has been estimated that coronary artery disease has contributed to about 15.9 percent of all deaths globally. In 2010, approximately 20 percent of individuals in the United States were thought to have coronary artery disease. Rates are usually higher among men compared to women.
Advertisement
Symptom #1: Chest Pain
Chest pain refers to pain that is felt in any region of the chest. It may be due to various causes and is considered a medical emergency. Chest pain can be differentiated into cardiac related and non-cardiac related chest pain.
Non-cardiac related chest pain can be due to the gastrointestinal, lung, or musculoskeletal issues. The management of chest pain ultimately depends on the underlying cause. Cardiac related chest pain may be associated with nausea, sweating, vomiting, and weakness. Patients usually complain of a crushing or squeezing sensation over the chest.
Advertisement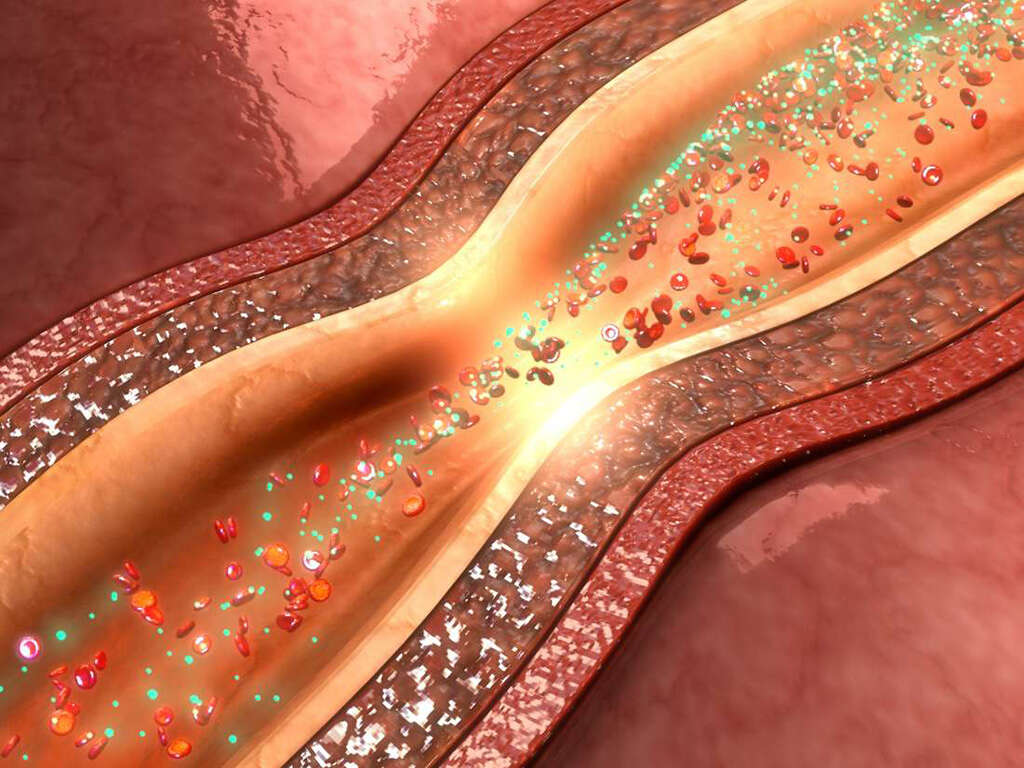 Advertisement