Advertisement
Our wrists are superb biological contraptions that don't get the credit they deserve. They allow for impressive dexterity and we use them every single day, even if we don't notice. As is usual with the things we take for granted, we certainly begin to notice them when something goes wrong.
Wrists are prone to experiencing pain from a number of causes. Not only is this unpleasant but it can also hinder our ability to move freely. It is potentially problematic for people that need to work or take part in other activities. There are numerous potential causes of wrist pain and here's a look at some of the most common.
Advertisement
Cause #1: Physical Trauma
Our bones and other structures are reasonably able to withstand falls and other impacts but they are far from invincible. When we do fall, we will usually instinctively put our hands out in front of us, meaning that our hands and wrists are likely to take the brunt of the impact.
Such a fall, or any other impact, could potentially fracture the bones in the wrist as well as other structures such as ligaments or tendons. Such damage is often identifiable visibly through cuts, swellings or even visible deformations, but are not always so evident. It might sometimes take an x-ray or similar to be able to identify a problem.
Advertisement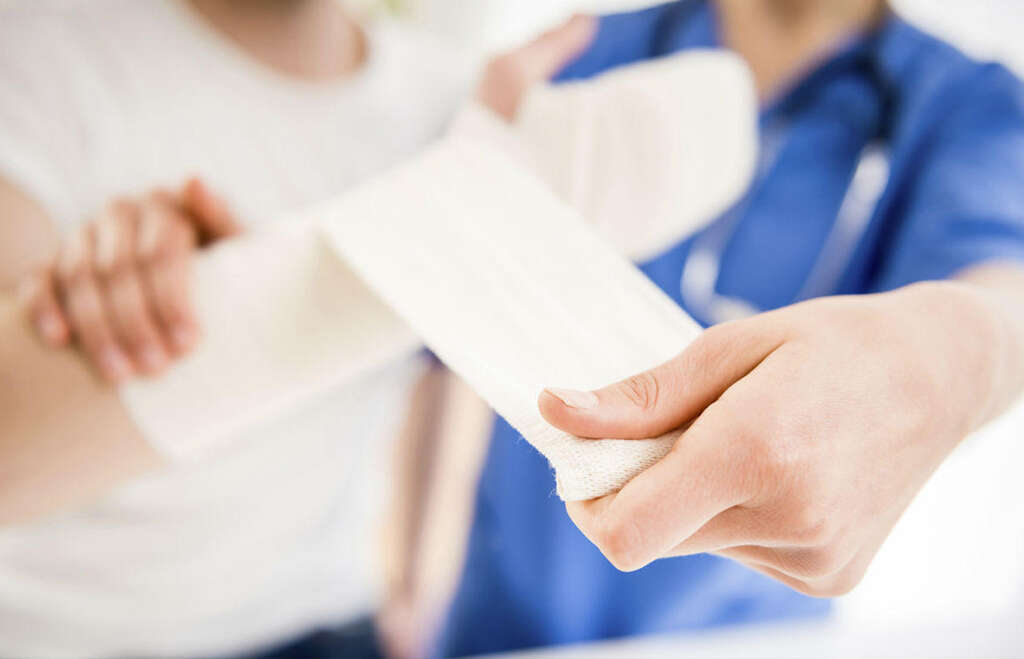 Advertisement