Advertisement
The kidneys are bean-shaped organs located in both the right and left retroperitoneal space.
They are approximately 11 centimeters in length and receive blood from renal arteries with blood exiting through the renal veins. The kidneys are each attached to a ureter that carries the urine from the kidneys to the bladder.
Kidney pain or renal pain occurs when there is pain in the kidneys due to disease or damage. Ten causes of kidney pain are listed below.
Advertisement
Cause #1: Urinary Tract Infection
A urinary tract infection occurs when there is infection in any part of the urinary tract. It can be divided into cystitis (lower urinary tract infection) and pyelonephritis (upper urinary tract infection). Symptoms of a urinary tract infection include frequent urination, dysuria, fever, flank pain (kidney pain), hematuria, and a feeling of needing to urinate although the bladder is empty.
It is most commonly caused by Escherichia coli. It is usually treated with a short course of antibiotics such as trimethoprim/sulfamethoxazole and nitrofurantoin.
Advertisement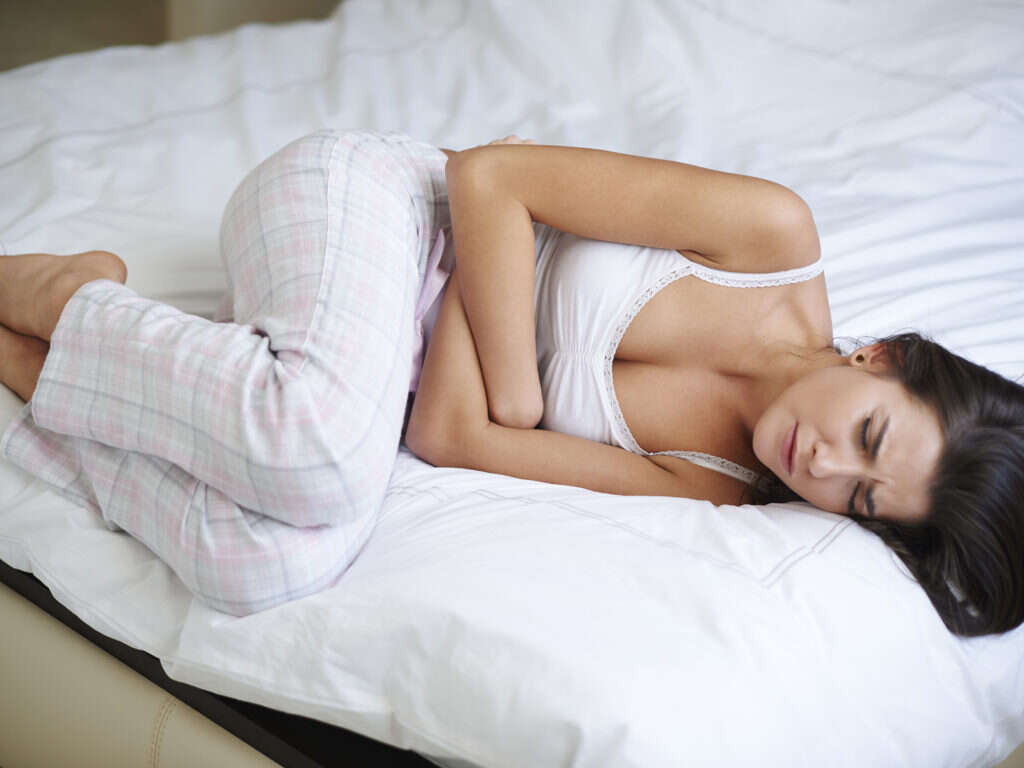 Advertisement