10 Bile Duct Cancer Symptoms
The bile duct connects the gall bladder to the rest of the digestive system. It is a channel through which bile can pass and bile is used by the body to help break down the fats that we eat.
As with other parts of the body, the bile duct can develop cancer. This can prevent bile from reaching the rest of the digestive system and can also result in a range of other symptoms.
It is possible to make a full recovery from bile duct cancer, but catching it in its early stages will increase your chances of surviving. In some cases, it is possible the have the bile duct reconstructed by surgery if necessary. Here are some symptoms that can be a sign that you have cancer of the bile duct.
Symptom #1: Pain
The bile duct is found just beneath the liver where it provides a passageway for bile to travel from the gall bladder into the digestive system. This means that It is located in the upper abdomen area just to the right side. It is here that you are likely to feel pain if you have bile duct cancer.
The pain associated with bile duct cancer is often described as a dull aching pain. The area can also sometimes feel swollen. If you experience this symptom for a prolonged period of time then you should arrange to get it checked out.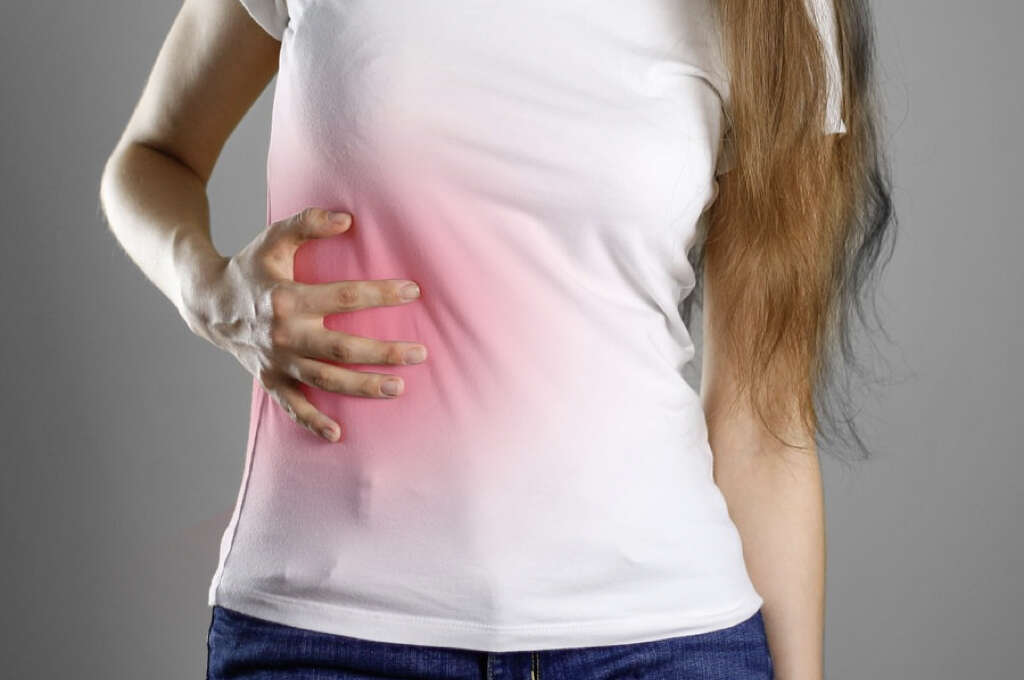 Related Articles