10 Benefits Of Spicy Foods
Advertisement
Spices come from the dried part of a plant and are primarily used for flavoring, coloring, or preserving foods. Herbs, though similar, come from the leaves, flowers, or stems of a plant. Spices have been used for centuries and origins can be traced back to the Middle Ages in which spices, such as black pepper and cinnamon, were traded as goods.
An entire spice trade existed because spices had many medicinal purposes such as healing wounds, curing fevers, and even mummification in ancient Egypt. In recent times, many may simply see spices as a form of adding flavoring.
However, numerous studies have shown spices have many health benefits. Some of these benefits include increased metabolism, decreased inflammation, and positive effects on the heart.
Advertisement
Spicy Foods Benefit #1: Increased Life Span
One benefit of eating spicy foods is the positive effect they have on life span. According to a study by Harvard and the Chinese National Center for Disease Control and Prevention, eating spices has been linked to lowered mortality rates.
In their study, they collected data on the spice consumption of Chinese men and women. China has one of the highest consumption of spices, which was one reason this region was chosen. Their study grouped participants based on their consumption of spices as: once a week, 2, 3, 5, 6 or 7 times a week. They found even eating a spice once a week decreased mortality in comparison to non-spice eaters with the highest decreased mortality in those whom consumed spices 7 times a week,
Advertisement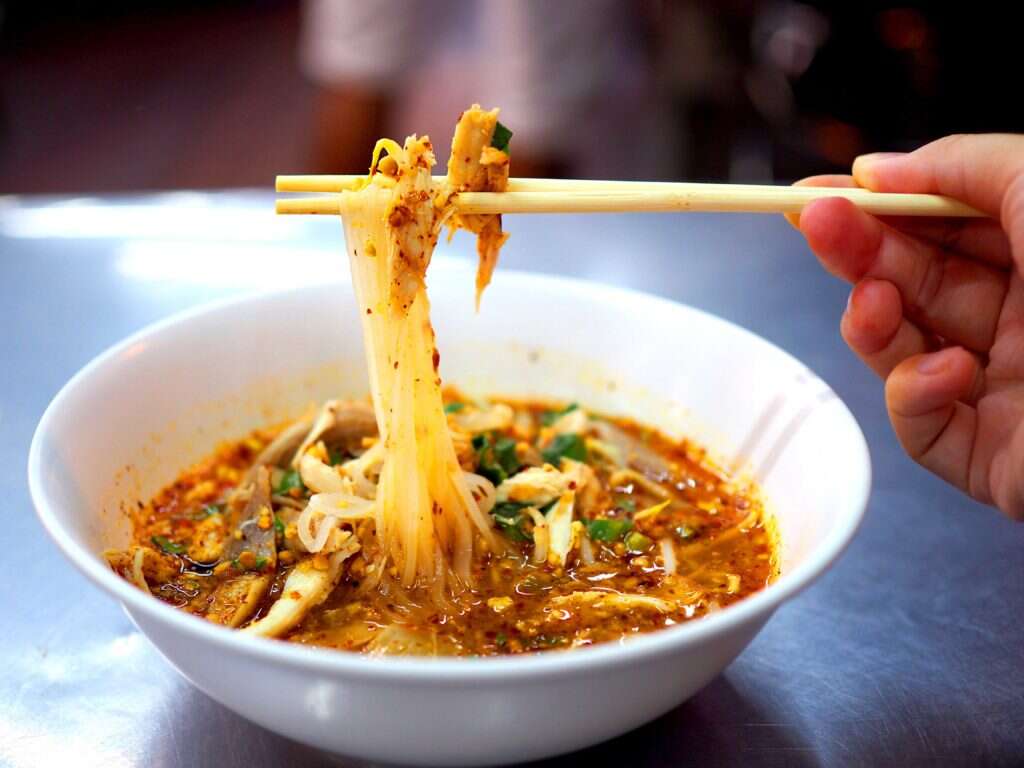 Advertisement