10 Benefits of Sauerkraut
Although often associated with Germany, sauerkraut is actually thought to have originated in Asia. However, sauerkraut is a German word which translates to "sour cabbage." As the name suggests, it is finely chopped cabbage that has then been fermented. It is popular in many parts of the world and is often served as a side dish as part of a main meal.
In addition to being delicious, sauerkraut is also full of nutrition. It is a very good source of important vitamins and minerals and it is also low in calories and high in fiber.
Its nutritious content means that it offers various health benefits to those that eat it. Ten of these health benefits are discussed below.
Benefit #1: Aids Digestion
Most of us will do what we can to keep well clear of bacteria. This often involves keeping everything around us as clean as possible, while also helping to make sure that our food is made hygienically. Not all bacteria are bad for us, though. Some types of bacteria are very useful.
Helping us to digest our food is a population of bacteria in our digestive systems. It is important that we keep this population healthy and well-balanced; otherwise, we might start having difficulties digesting our food. Sauerkraut can help to this end because it is a probiotic, which means that it is a good source of the "good" bacteria that we need.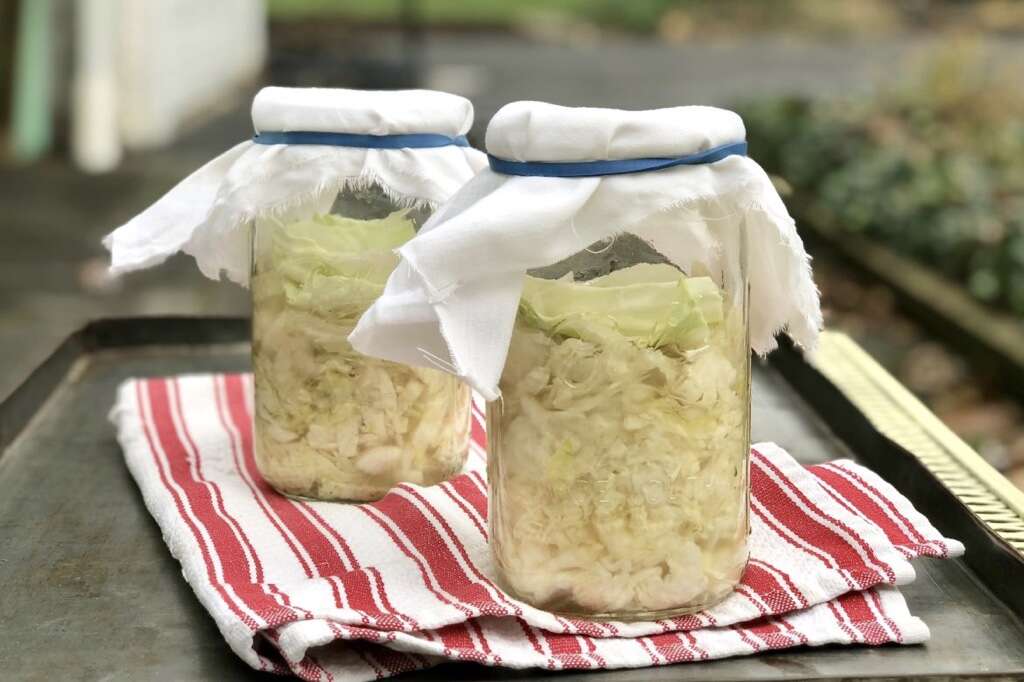 Related Articles