Advertisement
Quinoa is one of the most popular exotic "grains" of our time. Quinoa is native to the Andes Mountains in Bolivia, Chile, and Peru. In these regions, quinoa has been consumed for over 5,000 years.
Advertisement
Quinoa Benefit #1: Protein
Although actually a seed rather than a grain, quinoa is a rare and special plant protein. While most plant products contain only some of the essential amino acids, quinoa is one of the only complete vegetarian proteins. One hundred grams of quinoa provide 14.1 grams of protein, making it a high-protein, gluten-free vegan treasure.
Depending on your health status, age, and activity level, protein needs can range from 0.8 grams to 2.0 grams per kilogram of body weight for very active athletes. The average American needs to eat 1.0 to 1.2 grams of protein per kilogram of body weight daily.
Advertisement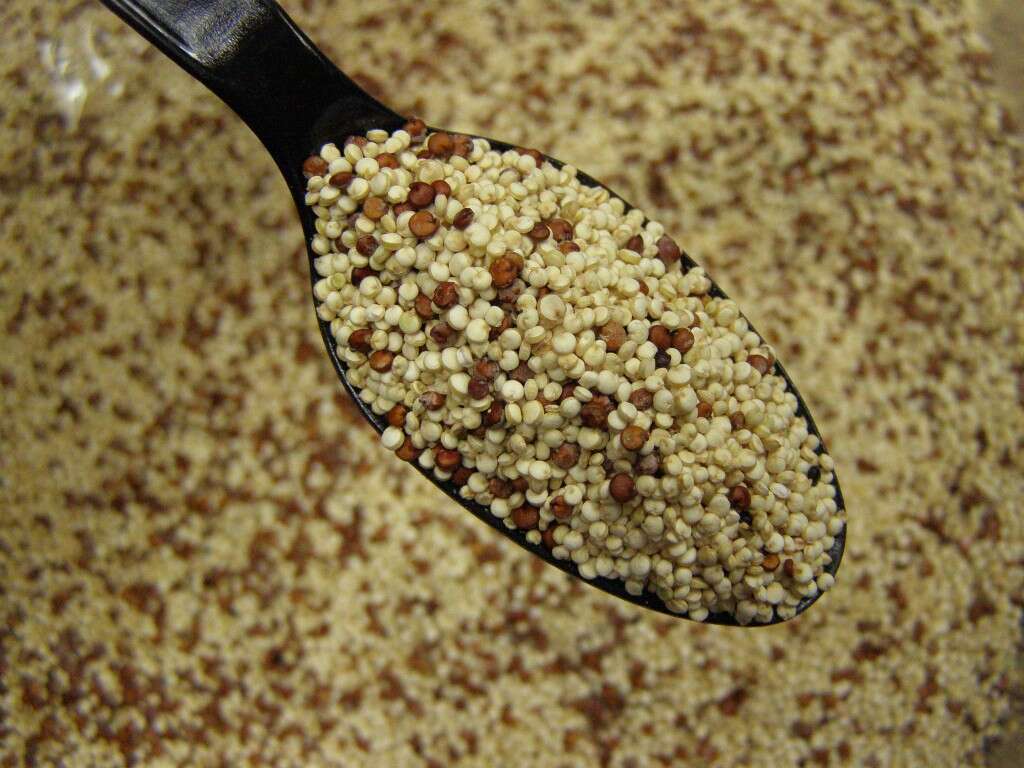 Advertisement