10 Benefits Of Nutritional Yeast
Nutritional yeast, affectionately known as nooch, is a form of inactive yeast. It's generally made from sugarcane and beet molasses, and this particular form of yeast is known to contain a huge amount of different nutrients. Nutritional yeast is yellow and comes in flake-like granules that can be added to many foods. Many vegetarians and vegans use nutritional yeast as a substance for cheese because they share similar flavors – both are creamy and can be made into thick, sauce-like consistencies.
Nutritional yeast is a great source of the B vitamins, which are not always easy for vegans and vegetarians to get. It is generally fortified with vitamin B12, which is one of the most difficult nutrients for people to get if they don't eat animal products.
Nutritional yeast is also a great source of complete protein. All of this makes nooch a great thing to include in everyone's diet, not just vegans and vegetarians! Let's now outline some of the most prominent health benefits attributed to nutritional yeast so you can see why you should include it in your kitchen.
Nutritional Yeast Benefit #1: Enhances Immunity
In addition to the vitamins and minerals that nooch contains, it also contains a number of other nutritional compounds that are known to boost immunity. Beta-1,3 glucan, trehealose and glutathione are all compounds that nutritional yeast provides in abundance and have been linked to an improvement in immune function.
Tests were done on athletes and it was proven that those who consumed nooch before their marathons had higher levels of endurance and reported better on values for their general health.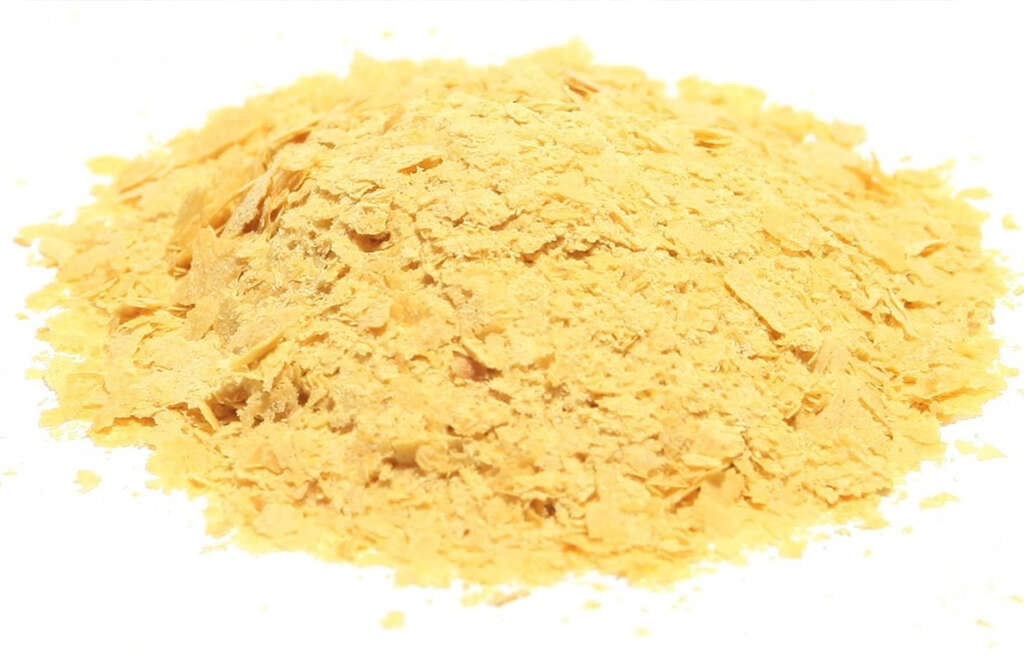 Related Articles