10 Benefits of Mung Beans
Advertisement
The mung bean plant is a part of the legume family. They originated in India and can be found in many different cultural recipes throughout Southeast Asia. Today, most of the mung bean growth and production is done in Oklahoma where they distribute the product both throughout the US and internationally.
Mung beans aren't just a hot commodity for our agriculture businesses but also for our bodies. Mung beans offer many nutrients and vitamins that can help keep our bodies healthy and maintain wellness. They also are beneficial for areas in the world that are struggling with poverty and food insecurity.
Advertisement
Mung Beans Benefit #1: Heart Healthy
Our heart is important to keep healthy and functioning because any small problem could lead to big consequences. Sadly, heart problems affect millions of people in the United States and is the number one cause of mortality.
Thankfully, most of the heart disease cases can actually be prevented by keeping a nutritious and balanced diet and by staying physically fit. A lot of lifestyle choices can help you prevent developing any heart disease later on in your life. Mung beans are a great way to start a healthy heart diet. Mung beans have been connected to lowering LDL cholesterol which is the kind that contributes to heart disease.
Advertisement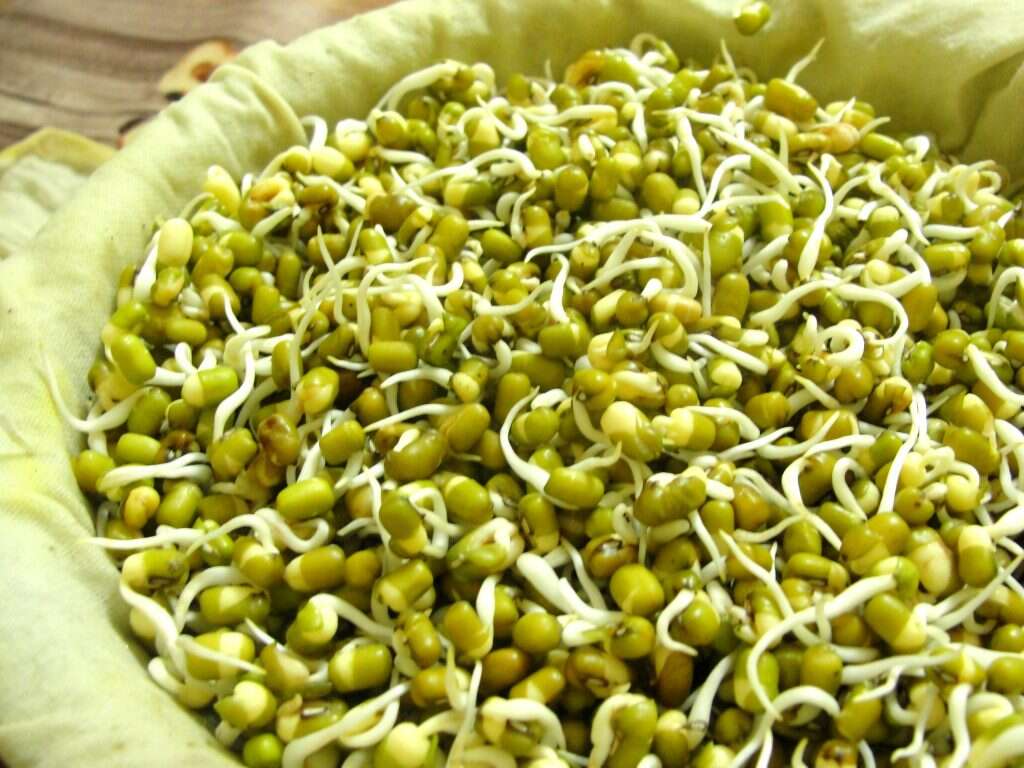 Advertisement