10 Benefits of Ezekiel Bread
Advertisement
One order of Ezekiel bread please! Wait, what is Ezekiel bread anyways? Is it white bread, whole wheat bread, or does it have raisins scattered all throughout it? Actually, Ezekiel bread is quite the hot topic right now as it provides many nutritious benefits and health factors. Ezekiel bread has a special component and that is because it is considered a sprouting grain.
This feature is amazing and offers many benefits to the final product as well as to the consumer. Wait, what is a sprouting grain? Basically, a sprouting grain is a grain that has not been processed, heat treated, or handled in such a way that removes the grain from being its raw and true form.
Advertisement
Ezekiel Bread Benefit #1: Heart Healthy
Keeping our hearts healthy and strong is very vital to our bodies for maintaining a long and happy life. There are many problems that can arise in the heart that may be due to various reasons. Most of these reasons are actually based from the lifestyle choices we make.
This includes what we eat on a daily basis and how often we exercise. Also, heart disease can come as a consequence of obesity, diabetes, etc. Ezekiel bread offers many beneficial properties that protect the heart from developing heart diseases in the future. One of these benefits is lowering your cholesterol levels.
Advertisement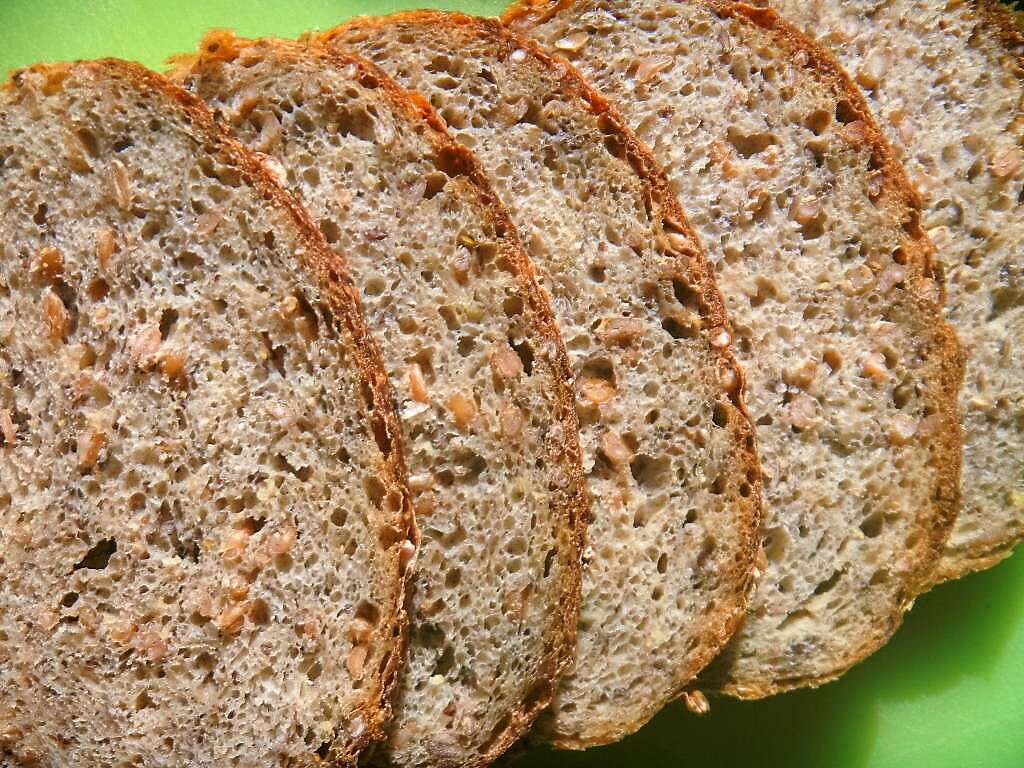 Advertisement