10 Benefits of Cocoa Powder
Advertisement
Cocoa powder is made by crushing the cocoa bean and removing the cocoa butter. Aside from chocolate, it can be used in many forms for cooking and baking. Cocoa powder alone has ten calories per tablespoon, contains less than one gram of fat and protein, and has only three grams of carbohydrates.
Cocoa powder is also rich in naturally occurring antioxidants. In fact, it is one of the richest sources of flavanols, the most potent type of antioxidant. Once cocoa is heated, it has many beneficial properties. It can also be treated to reduce its bitter flavor. While cocoa is an excellent source of anti-inflammatory antioxidants, the products in which it is used do not always have the same benefits.
Advertisement
Cocoa Powder Benefit #1: Helps Skin
Cocoa can be used as a moisturizer. It's properties help to soften, clear, and detoxify the skin when used consistently. Cocoa contains polyphenols, which are antioxidants that protect skin cells from oxidation.
It also protects skin from looking aged and becoming wrinkled. In one research study, cocoa significantly improved the skin's microcirculation and helped hydrate it to keep it from aging. Cocoa has the ability to improve skin texture as well.
Advertisement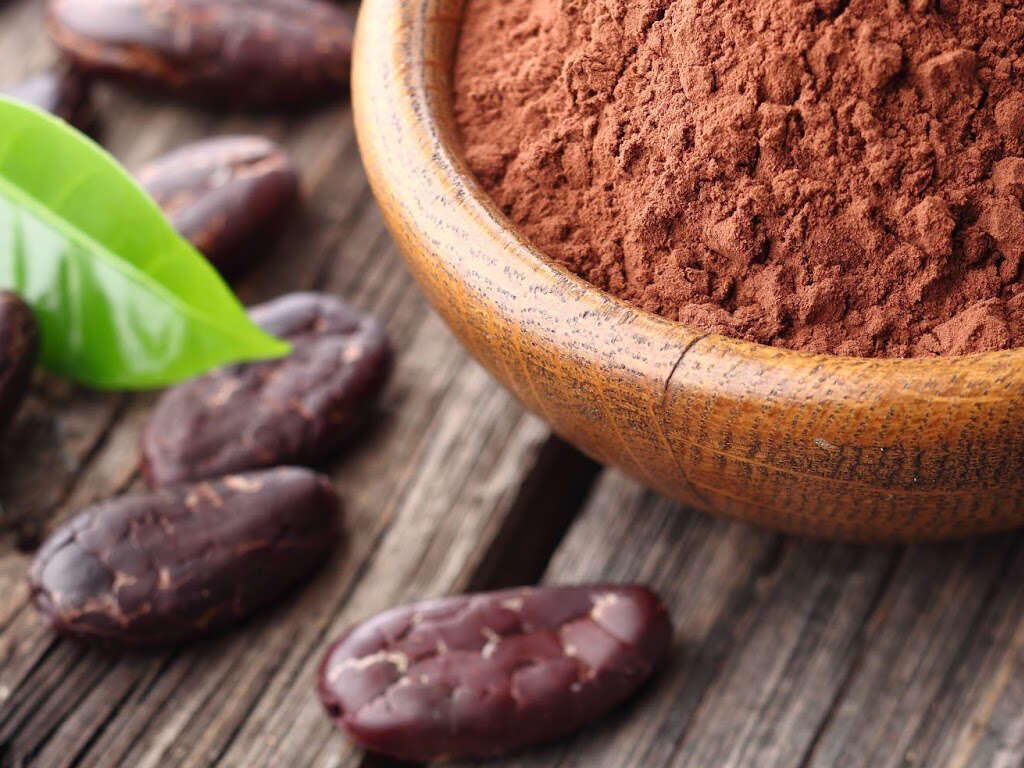 Advertisement