10 Benefits of Chia Seeds
Advertisement
Chia seeds are everywhere lately. They are often found in granola bars, muffins, pudding, and many other foods. Chia seeds are harvested from an indigenous plant that can be found in Central and South America. Why have Chia seeds become so popular lately? Is it just because of the name and to show your friends how fancy you can be with your diet?
Well, regardless of the reasons, Chia seeds have great health benefits. Adding them to your diet is quite easy because they are so versatile and can be sprinkled onto your daily dishes without much fuss.
Advertisement
Chia Seeds Benefit #1: Antioxidants
We cannot get enough of antioxidants! Our bodies and immune systems use antioxidants to keep us healthy and well. Antioxidants are powerful when it comes to boosting the immune system and fighting off illness. It inhibits any oxidation from happening in our bodies and free radicals from causing problems that may include Alzheimer's disease and even cancer.
There are many different sources for antioxidants. However, Chia seeds are an excellent source of them and are very minimal when adding them to your daily dishes. Soak your Chia seeds in water and blend them with a mix of your favorite fruits to make a fruit smoothie!
Advertisement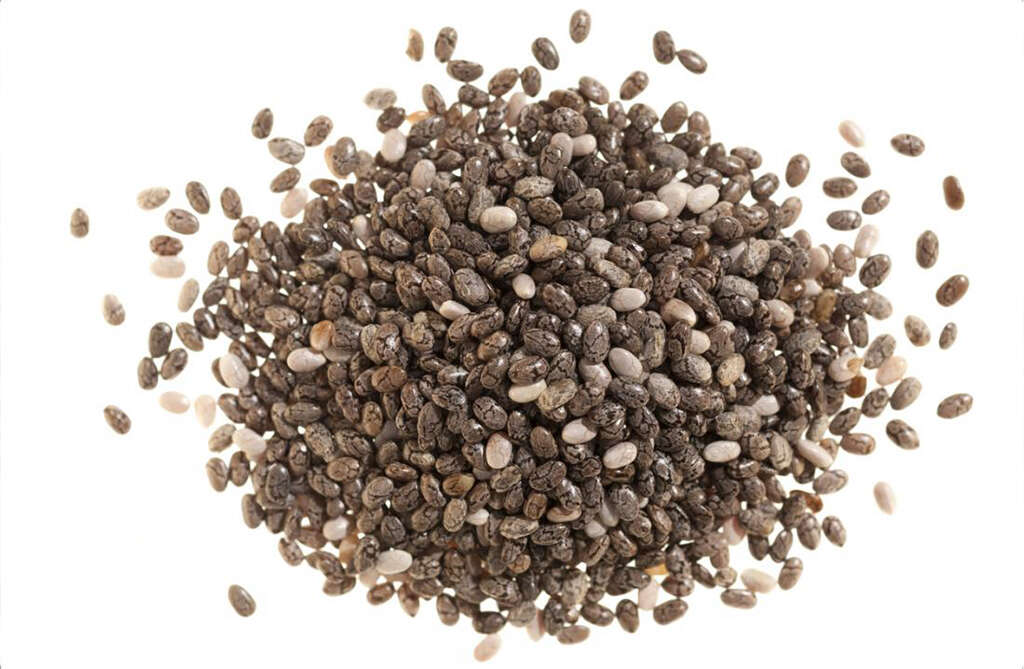 Advertisement