10 Signs of Autism
Article Sources
1. Diagnostic and Statistical Manual of Mental Disorders (DSM-5). The American Psychiatry Association (APA) - https://www.psychiatry.org/psychiatrists/practice/dsm
2. Data & Statistics on Autism Spectrum Disorder. National Center on Birth Defects and Developmental Disabilities, Center for Disease Control and Prevention (CDC) - https://www.cdc.gov/ncbddd/autism/data.html
Autism spectrum disorder (ASD) is a developmental disorder usually diagnosed during childhood that is characterized by abnormal social interactions, problems communicating with other people, and repetitive behaviors. According to the DSM-5 which is a diagnostic manual for mental disorders, this condition includes the previously known autistic disorder, Asperger's syndrome, childhood disintegrative disorder, and other developmental disorders not otherwise specified1Diagnostic and Statistical Manual of Mental Disorders (DSM-5). The American Psychiatry Association (APA) - https://www.psychiatry.org/psychiatrists/practice/dsm.
Approximately 1 in 54 children in the US have been diagnosed with autism spectrum disorder2Data & Statistics on Autism Spectrum Disorder. National Center on Birth Defects and Developmental Disabilities, Center for Disease Control and Prevention (CDC) - https://www.cdc.gov/ncbddd/autism/data.html. Additionally, this condition is 4 times more common in males than it is seen in females. Despite the effort to discover what causes this disease, its true cause is still not known.
Autism spectrum disorder is usually diagnosed in children at the age of 2 or even at 18 months. Regardless of the multiple diagnostic criteria for this condition, many patients are not correctly diagnosed until they reach adolescence or even early adulthood. Therefore, in case of any doubt regarding a child's development, it is important for them to be assessed by a healthcare professional as soon as possible.
1. Deficits in Social-Emotional Reciprocity
Patients diagnosed with autism spectrum disorder perceive the world in a unique and different way. They might be attracted or amused by things that are not usually considered interesting. Likewise, they might also find things that are usually considered amusing to be boring.
Due to this unique way of perceiving their environment, they may find it difficult to show emotional reciprocity towards other people. Young babies usually smile back to strangers as a normal developmental milestone, this doesn't necessarily mean that they like that person, it is an evolutionary trait. Children with ASD may lack this reciprocal smile and as they become older this can translate into a lack of empathy towards others.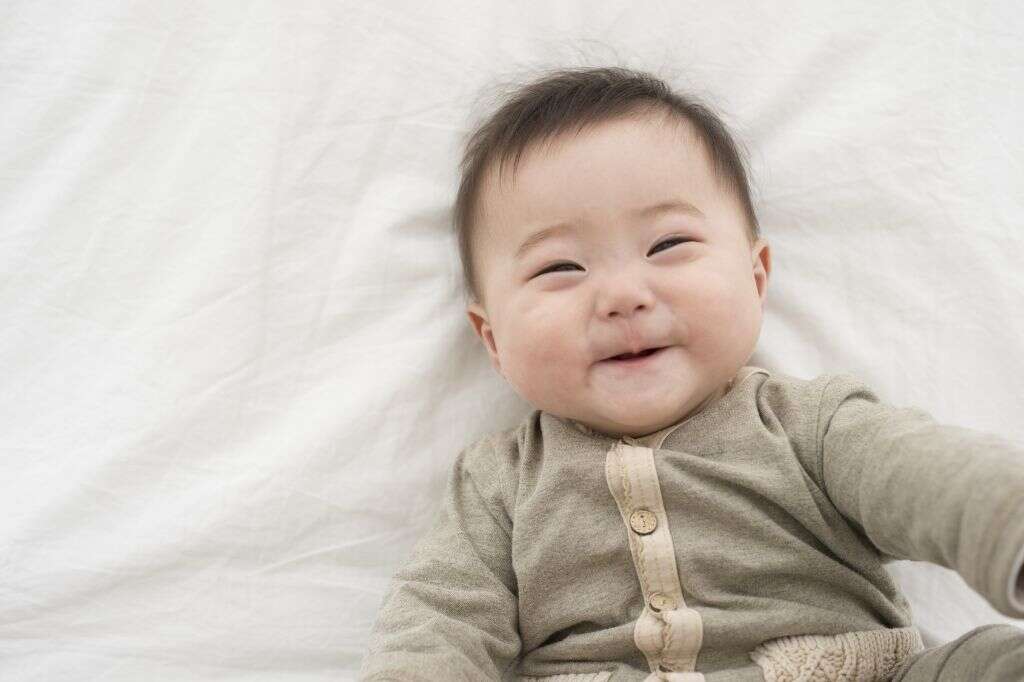 Related Articles