Advertisement
There are many different types of anxiety. Anxiety is one of the most commonly diagnosed mental conditions in the world, and there are many varieties - social anxiety, general anxiety, existential anxiety. Furthermore, tons of other mental health issues like PTSD and depression can often cause anxiety.
Regardless of the many different types and causes of anxiety, there are a few signs and symptoms that you may be suffering from something more than a passing wave of anxiety. We've all experienced the fluttering heart and nervous spike that occurs when we have to do something we're not comfortable with - that's natural.
These symptoms often arise persistently in people who actually have a problem with anxiety. If you experience any of these things on a regular basis then you might want to consider making some lifestyle changes to promote a life that doesn't cause you to feel anxious. There are a lot of choices you can make: meditation, herbal medicines, and counseling can all be useful for helping to overcome anxiety.
Advertisement
Symptom #1: Fixation on the future
Anxiety is a condition that's marked by fixation on the future. It simply doesn't exist unless you are, at some level, focused on the future. This is because anxiety is a condition that occurs when you, consciously or unconsciously, are worried about what could happen.
For this reason, sometimes anxiety is referred to as the 'what-if' disease. That's because someone with anxiety is always worried about what might go wrong. Approaching a big group of people? What if you bumble and make a fool of yourself? Going to make a speech? What if you forget the words!
These are all forms of anxiety that arise when you're worried about what could go wrong. This distracts you from functioning at your highest level because you end up worrying so much about what could happen, you neglect to pay attention to what you're doing.
Advertisement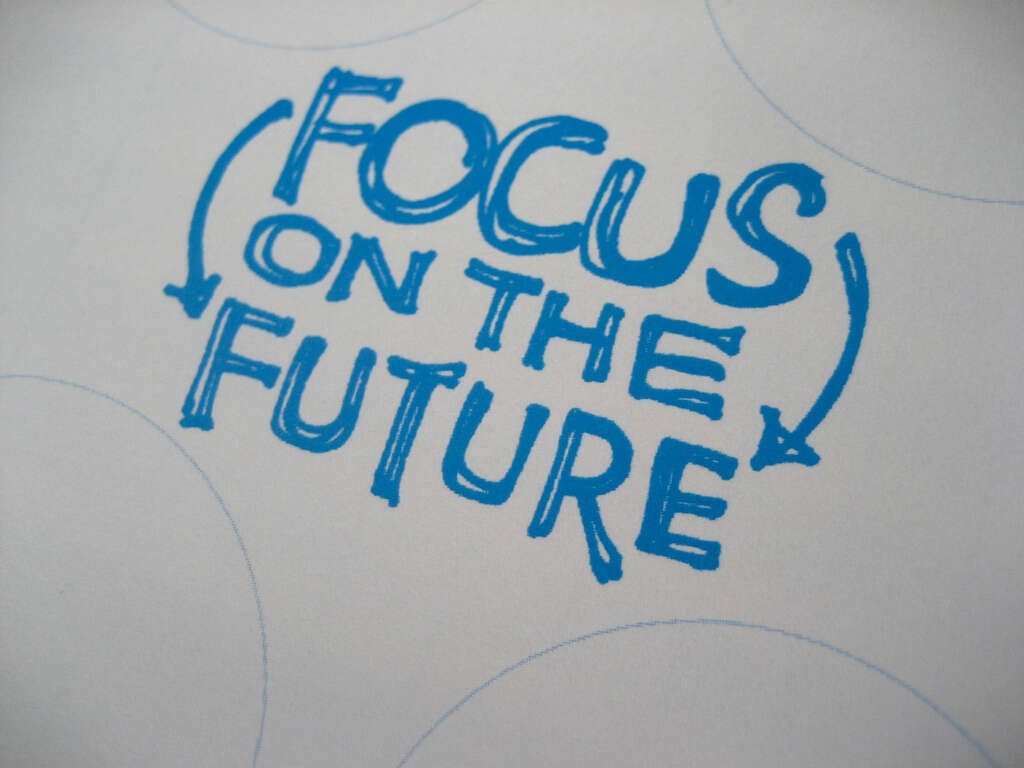 Advertisement