10 Symptoms of an Antisocial Personality Disorder
Antisocial Personality Disorder is among the most destructive of all personality disorders 1. It has the ability to adversely affect not only the life of the person with the disorder but also the lives of people around them. It is generally typified by a lack of consideration for other people and aggressive, often violent, behavior.
A person with Antisocial Personality Disorder is likely to commit actions that get them into trouble with authority. Their actions are also likely to hurt others around them and they may even deliberately target other people for their own personal gain. Some of the symptoms can be quite alarming and potentially harmful; it might be necessary to seek professional help if several symptoms persist.
Symptom #1: Dishonest
Most of us have an innate moral sense that lying to others is wrong. We often feel the need to be honest with other people and any lies that we tell may eat away at us internally. Even the smallest of lies can make us feel uncomfortable.
Someone with Antisocial Personality Disorder will be very comfortable with lying, no matter what effect it may have on others. They may continue to lie about their actions even if it means other people will be blamed as a result. They may also be willing to deceive people for their own personal gain.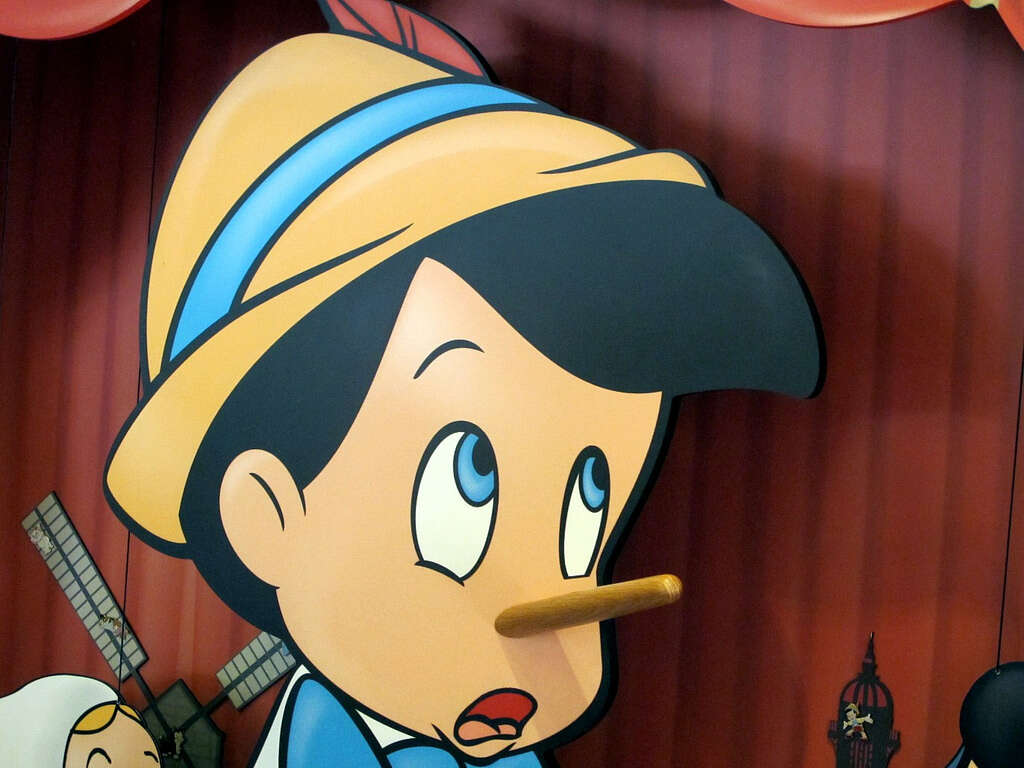 https://www.psychologytoday.com/us/conditions/antisocial-personality-disorder ↩