Alopecia Signs And Causes
Alopecia areata is a type of hair loss disorder that puts 2% of the global population at a lifetime risk of developing it. It is one of the most prevalent autoimmune and hair loss disorders and is often associated with other medical conditions.
Alopecia, in general, can be described as the thinning or shedding of hair in parts of the scalp or body. Alopecia areata, the most common form of alopecia, is characterized by the development of 'bald spots' or loss of hair on one part of the body. Fricke and Miteva describe it as a clinically heterogeneous, immune-mediated, and non-scarring type of hair loss.
Sign of Alopecia #1: Hair Loss
The most obvious sign of alopecia is the loss of hair on the scalp and/or body. A medical professional can diagnose alopecia by examining the severity of hair loss. Alopecia can be in the form of patchy bald spots on the scalp or body (alopecia areata), total hair loss or baldness of the scalp or body (alopecia totalis), or extreme hair loss including the scalp, face, and body (alopecia universalis).
More often, alopecia is called male or female pattern baldness, and it can affect people from all life stages (sometimes as early as teens). Early onset of alopecia can usually be noticed when clumps of hair start falling out.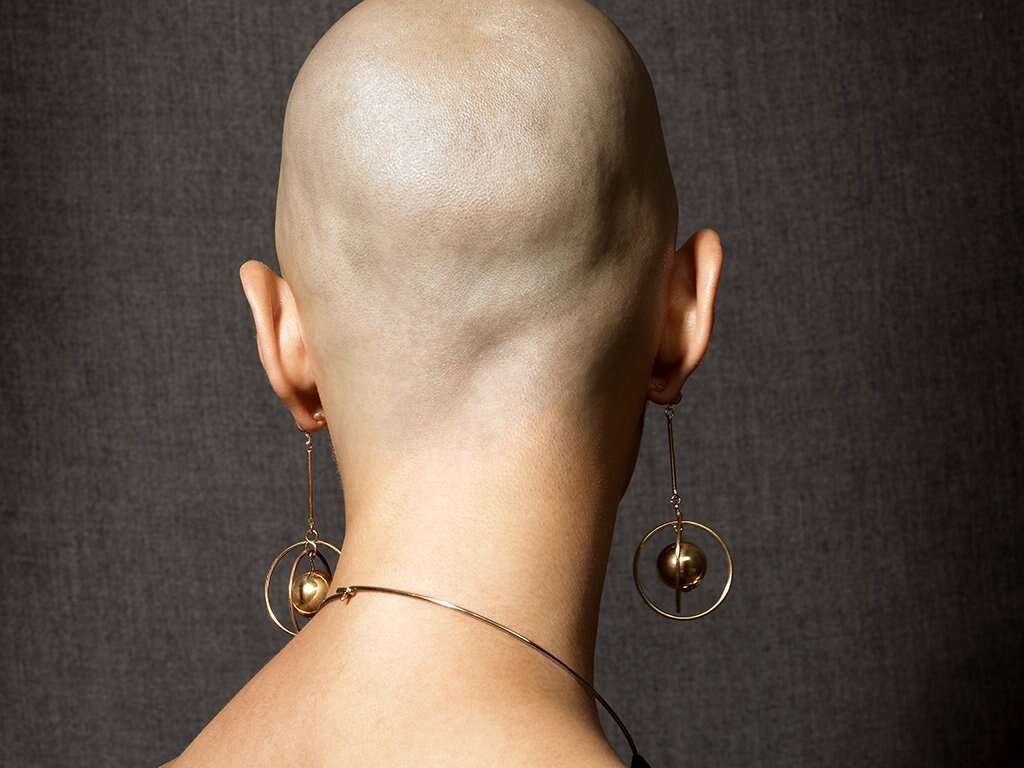 Related Articles