10 Dyslipidemia Symptoms
Article Sources
1. Dyslipidemia (Hyperlipidemia) by Michael H. Davidson, et al. 'Dyslipidemia - Endocrine and Metabolic Disorders.' Merck Manuals Professional Edition, Merck Manuals, www.merckmanuals.com/professional/endocrine-and-metabolic-disorders/lipid-disorders/dyslipidemia
2. Acute Pancreatitis By Michael Bartel, et al. 'Acute Pancreatitis - Gastrointestinal Disorders.' Merck Manuals Professional Edition, Merck Manuals, www.merckmanuals.com/professional/gastrointestinal-disorders/pancreatitis/acute-pancreatitis#v892817
3. 'Enlarged Liver: MedlinePlus Medical Encyclopedia.' MedlinePlus, U.S. National Library of Medicine, medlineplus.gov/ency/article/003275.htm
4. 'Hypersplenism: MedlinePlus Medical Encyclopedia.' MedlinePlus, U.S. National Library of Medicine, medlineplus.gov/ency/article/001314.htm
5. Dyslipidemia (Hyperlipidemia) By Michael H. Davidson, et al. Dyslipidemia - Hormonal and Metabolic Disorders. Merck Manuals Consumer Version, Merck Manuals, www.merckmanuals.com/home/hormonal-and-metabolic-disorders/cholesterol-disorders/dyslipidemia
6. 'Paresthesia Information Page.' National Institute of Neurological Disorders and Stroke, U.S. Department of Health and Human Services, www.ninds.nih.gov/Disorders/All-Disorders/Paresthesia-Information-Page
7. Dyspnea By Rebecca Dezube, et al. 'Dyspnea - Pulmonary Disorders.' Merck Manuals Professional Edition, Merck Manuals, www.merckmanuals.com/professional/pulmonary-disorders/symptoms-of-pulmonary-disorders/dyspnea
8. 'Xanthoma.' Mount Sinai Health System, www.mountsinai.org/health-library/diseases-conditions/xanthoma
9. Streja, Elani. 'Management of Dyslipidemia in the Elderly.' Endotext /[Internet/]., U.S. National Library of Medicine, 21 Sept. 2020, www.ncbi.nlm.nih.gov/books/NBK279133/
Dyslipidemia occurs when a person's blood lipid levels are too low or too high. Blood lipids are either triglycerides, cholesterol and cholesterol complexes, which are fatty substances. The three common forms of the condition include high levels of bad cholesterol or low-density lipoproteins, low amounts of good cholesterol or high-density lipoproteins.
Another potential cause is triglycerides which may develop when a person doesn't burn enough calories. Some people experience no dyslipidemia symptoms. However, individuals may notice signs as the condition worsens and other medical issues arise, such as acute pancreatitis, shortness of breath and unexplainable itching and tingling.1Dyslipidemia (Hyperlipidemia) by Michael H. Davidson, et al. 'Dyslipidemia - Endocrine and Metabolic Disorders.' Merck Manuals Professional Edition, Merck Manuals, www.merckmanuals.com/professional/endocrine-and-metabolic-disorders/lipid-disorders/dyslipidemia
No Symptoms
Dyslipidemia may cause no symptoms, making it hard to diagnose and stop before complications arise. Secondary conditions related to high cholesterol and triglycerides might be severe.
These include acute coronary syndromes, such as unstable angina and heart attacks. Other possibilities include stroke, peripheral arterial disease and complications of diabetes, all of which are serious and can lead to a severe loss of life quality. Nonetheless, patients can treat and reduce high cholesterol before cardiovascular conditions or other complications develop. Avoid missing yearly cholesterol screenings. These can detect problems before they get too severe.4'Hypersplenism: MedlinePlus Medical Encyclopedia.' MedlinePlus, U.S. National Library of Medicine, medlineplus.gov/ency/article/001314.htm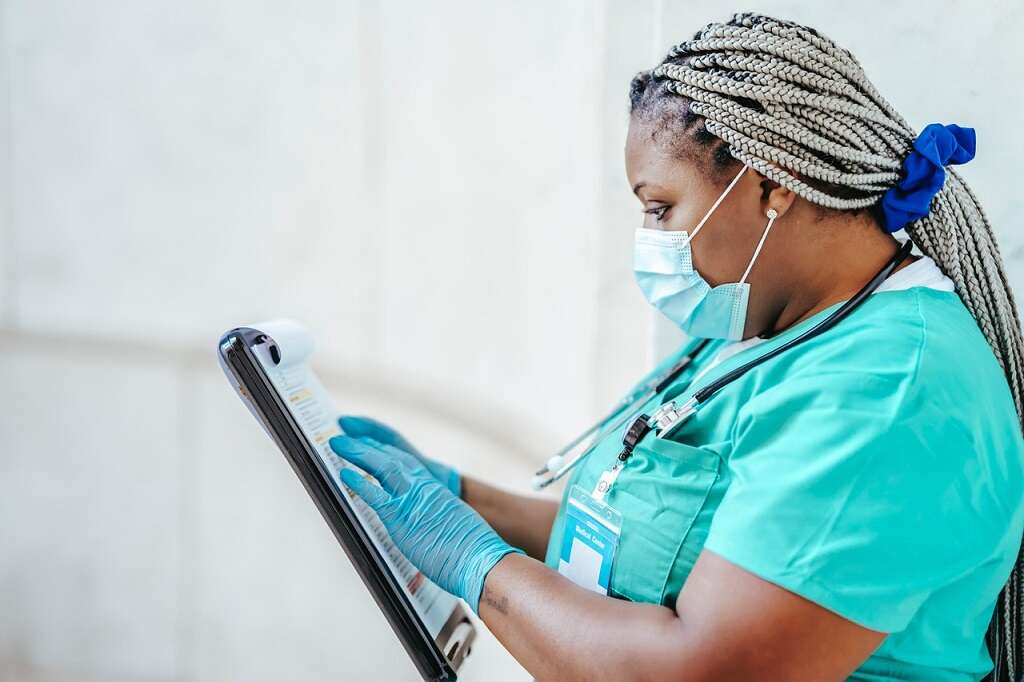 Related Articles