10 Home Remedies For Arthritis
Advertisement
Arthritis is a term referring to any disorder that affects the joints causing joint stiffness and pain. Other associated symptoms are warmth, redness, swelling, decreased range of motion, and possible deformity (in chronic disorders).
There are many different types of arthritis such as rheumatoid arthritis, osteoarthritis, and septic arthritis. Treatment for arthritis usually comprises of rest, application of ice and heat packs, physical therapy, weight loss, and pain management. Surgery may be required in some patients.
While modern medicine provides treatment for arthritis, there are also some home remedies that may be beneficial for individuals with arthritis. However, before trying any home remedy, it would be a good idea to discuss it with your doctor.
Advertisement
Home Remedy #1: Thunder God Vine
Thunder god vine or Tripterygium wilfordii is a vine that is used in traditional Chinese medicine. It is believed to be beneficial for patients with psoriasis and rheumatoid arthritis. In China, the thunder god vine has been used for many years for rheumatoid arthritis due to its anti-inflammatory properties.
A clinical trial conducted at the University of Texas Southwestern Medical Center found that 80 percent of patients given a high dose of thunder god vine experienced an improvement in their symptoms. However, due to lack of evidence and potential side effects, the use of this supplement is not routinely recommended. It is crucial for those who want to try this home remedy to discuss it with their primary care physician.
Advertisement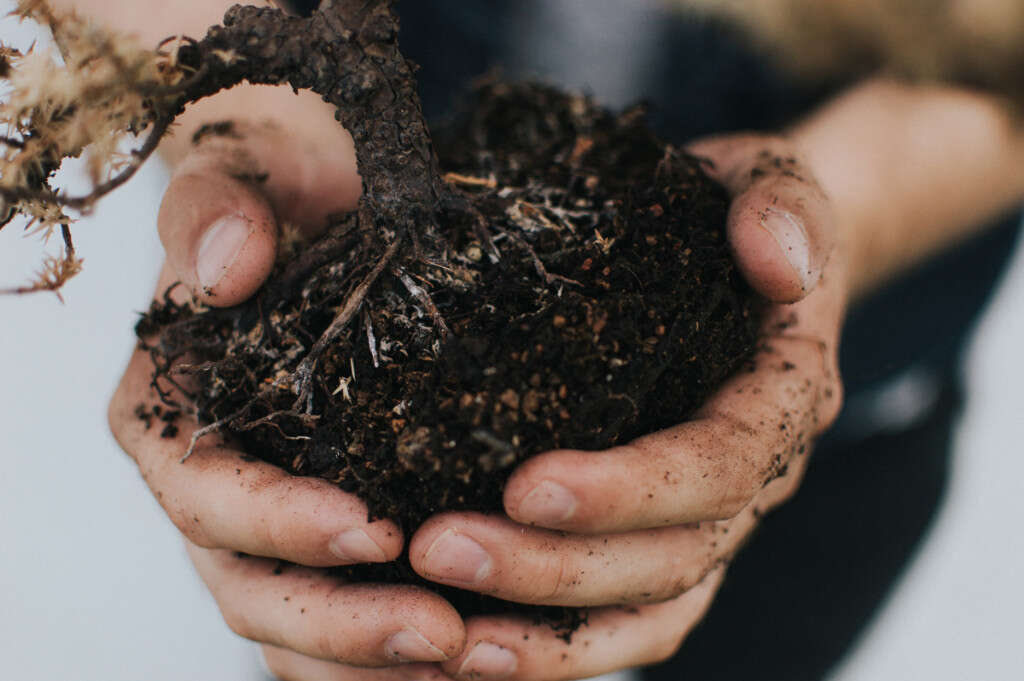 Advertisement