What Is Pinworm Infection?
2. Transmission
As mentioned, the females will sometimes move along the digestive system towards the anus, where they will then lay their eggs. This can be very itchy, causing the patient to scratch at their anus, and this can cause their fingers to pick up the eggs. The eggs can then be transferred onto clothing, food, and surfaces where they may then be accidentally picked up by another person.
In one way or another, the eggs are sometimes swallowed. Here, they will make their way down to the intestines and hatch, where they can then begin to grow and multiply. Once mature, the females will begin to lay eggs, starting the cycle again.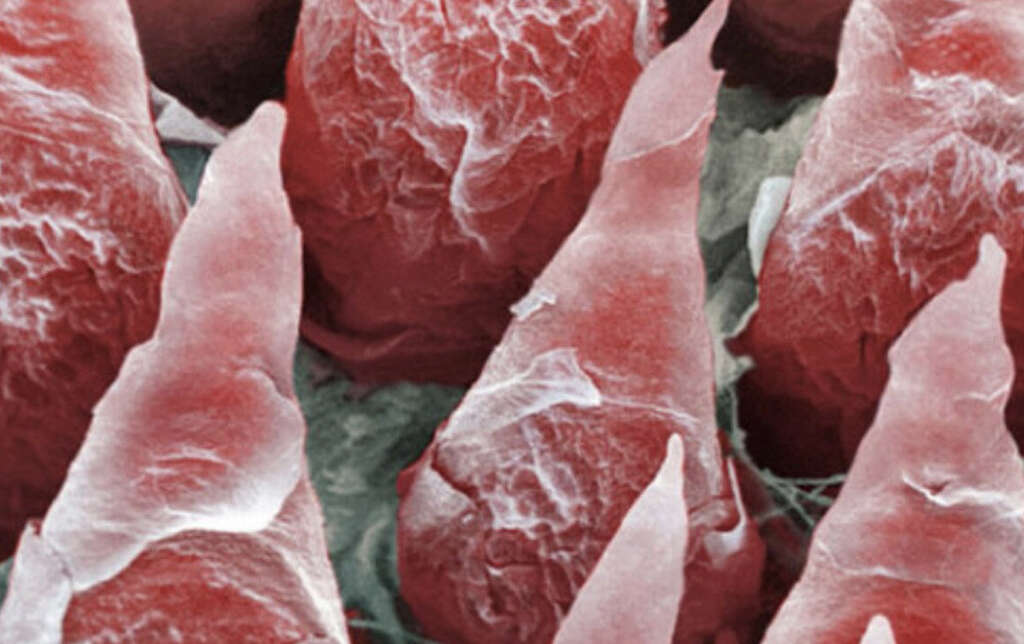 Related Articles