What Is May Thurner Syndrome?
We have several types of blood vessel in our body, and two of the main type are veins and arteries. Our arteries take blood away from the heart, and our veins allow our blood to make the return trip back to the heart again. This completes a circuit which allows the blood to collect fresh oxygen again so the body can continue to be supplied.
Veins and arteries can be found throughout the body, and they also feed fresh blood to our legs. As our veins and arteries travel through the body, there are junctions when they are close to each other. This close proximity will occasionally cause problems, including medical conditions like May Thurner syndrome.
1. What Is May-Thurner Syndrome?
May Thurner syndrome is a condition that is caused by two blood vessels being too close to each other. It involves the right iliac artery and the left iliac vein, which meet each other in the abdomen area. The condition tends to cause problems further down in the body, however.
The main supplier of blood to the right leg is the right iliac artery. Helping blood to flow away from the left leg and back to the heart is the left iliac vein. In May-Thurner syndrome, the right iliac vein is resting on top of the left iliac vein, causing enough pressure the limit the flow of blood.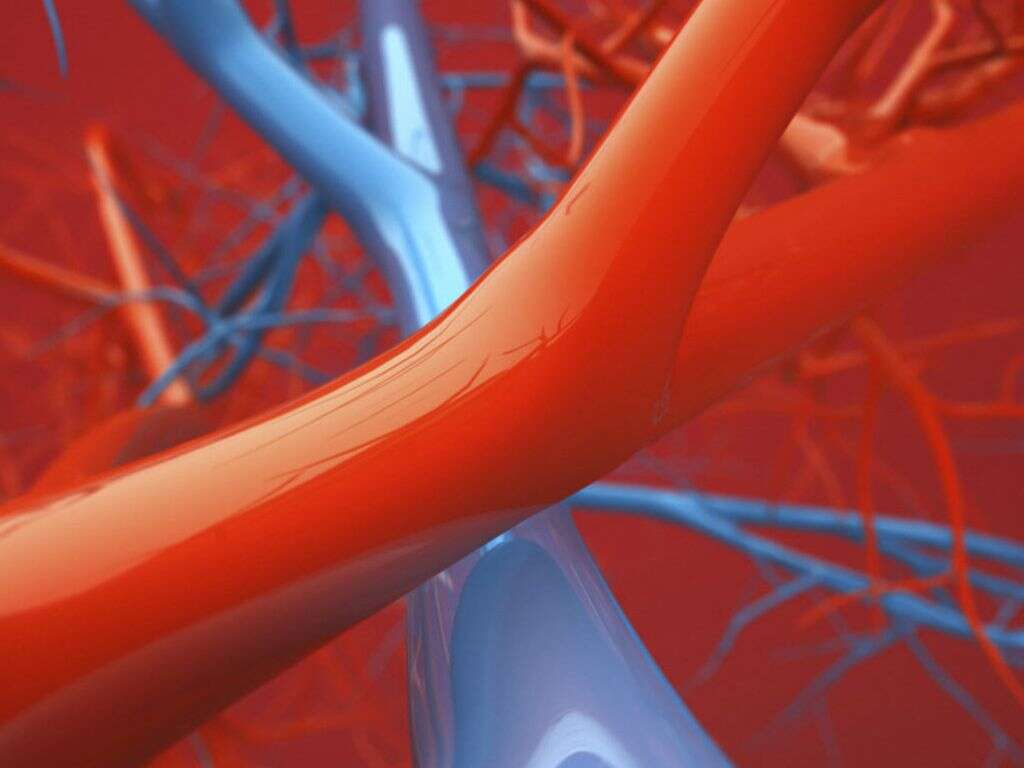 Related Articles