We are often advised to maintain good oral hygiene, and for some very good reasons. Good oral hygiene is important because it helps to keep our teeth and the rest of our mouth structure in good condition. It also helps prevent the build-up of bacteria and other pathogens that could otherwise cause us harm.
If we don't practice good oral hygiene then we might end up experiencing some rather unpleasant complications. Bacteria might cause infections that can be quite painful, and even dangerous in some cases. One example of an infection that can be very unpleasant indeed is Ludwig's angina.
1. Ludwig's Angina?
If we are unfortunate, or careless, then our mouths can become a breeding ground for bacteria. These bacteria can then cause problems for our teeth, while they can also be problematic for the soft tissues in our mouths. Infections can take hold that can cause us a verity of different problems.
One such example of a mouth infection is Ludwig's angina, which is a disease that affects the tissues on the floor of the mouth. It is a rare condition, and it can result in a number of unwelcome symptoms. The condition is treatable, and the majority of patients go on to make a full recovery.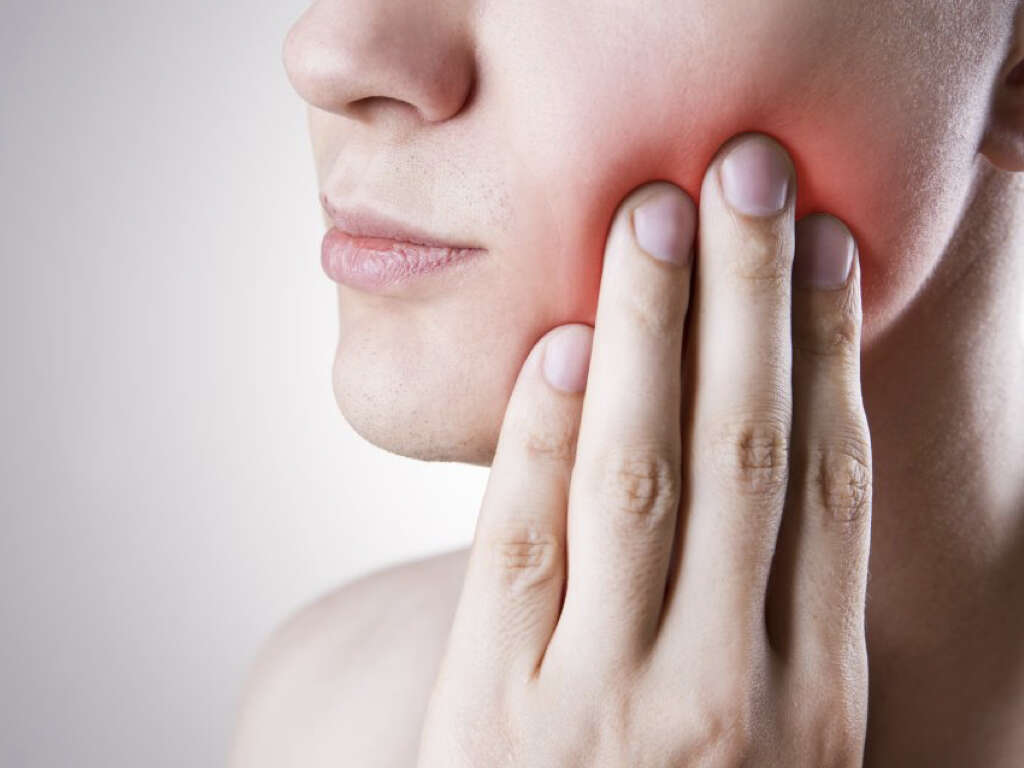 Related Articles